LENSLAB's Perfect Skin Retouching Actions for Photoshop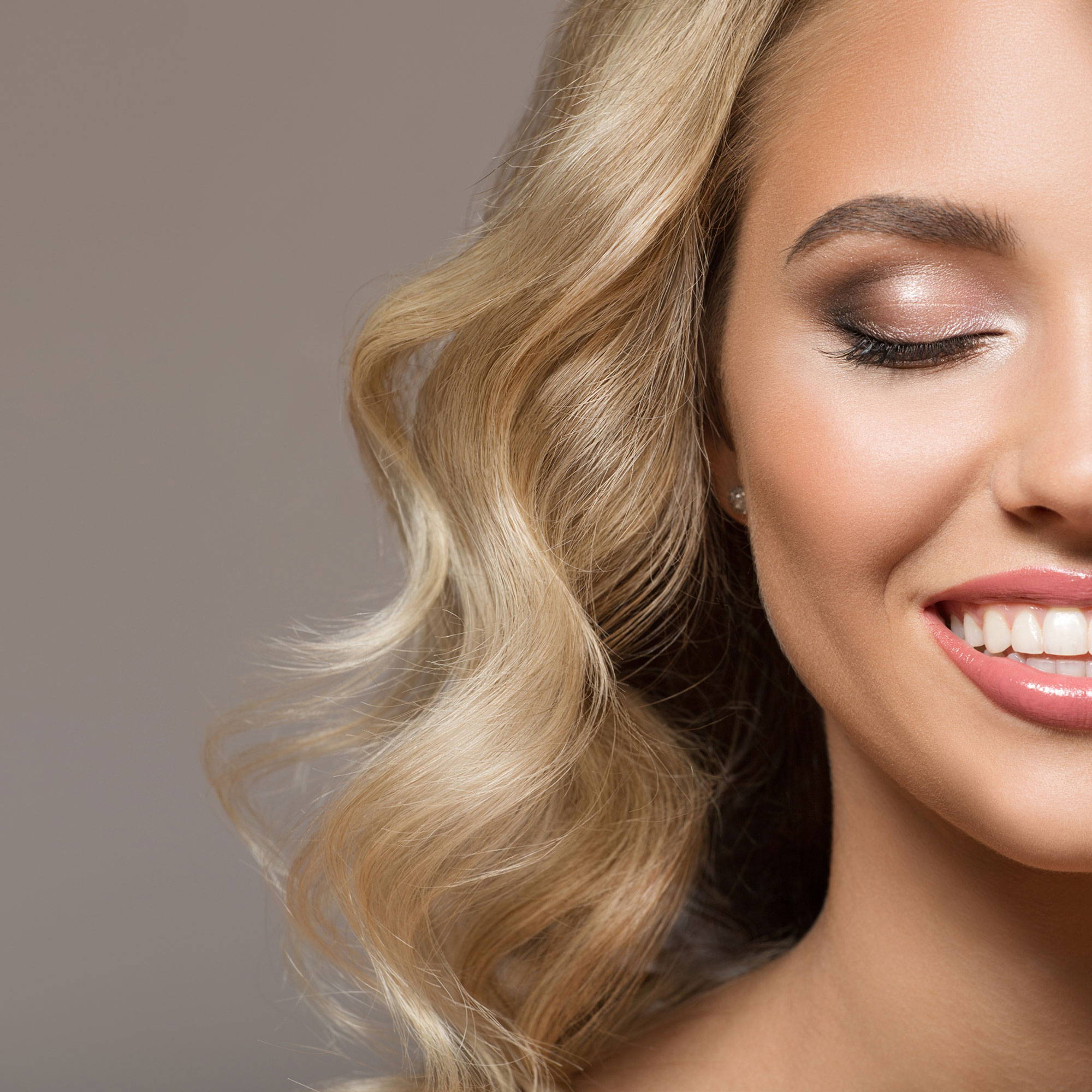 LenLab Retouching Actions™ for Photoshop
Introducing LensLab's Perfect Skin Retouching Actions! Experience seamless and impeccable skin retouching with this powerful Photoshop Action Suite.
Revolutionize your photo editing workflow with LensLab's Perfect Skin Retouching Actions, designed to make skin retouching a breeze. This advanced Photoshop Action Suite effortlessly enhances your subject's skin, maintaining a natural and smooth appearance while preserving texture and detail.
Forget about manual, time-consuming techniques and embrace the power of our Perfect Skin Retouching Actions for fast, reliable, and flawless results. Ideal for portrait photographers, retouchers, and enthusiasts, this indispensable tool elevates your images to new heights of beauty and professionalism.
Transform your portraits with LensLab's Perfect Skin Retouching Actions, and delight in the stunning results that will leave your clients speechless.
Included are:
Fool-Proof Frequency Separation
Balance Light & Color
Red Skin Reducer
Face Glow
Perfect Lips
Perfect Cheeks
Perfect Eyes
Finishing Filters
Rembrandt Color Tones
Requirements: LensLab's Perfect Skin Retouching Actions works on both Mac and Windows and requires the current version of Adobe Photoshop. Shipping is free via internet download.
With easy-to-use actions, LENSLAB Retouching Actions eliminate the guesswork when retouching your portraits. Simply click each action and see your portrait come to life!