Featuring fool-proof, professional skin retouching + 25 new tools!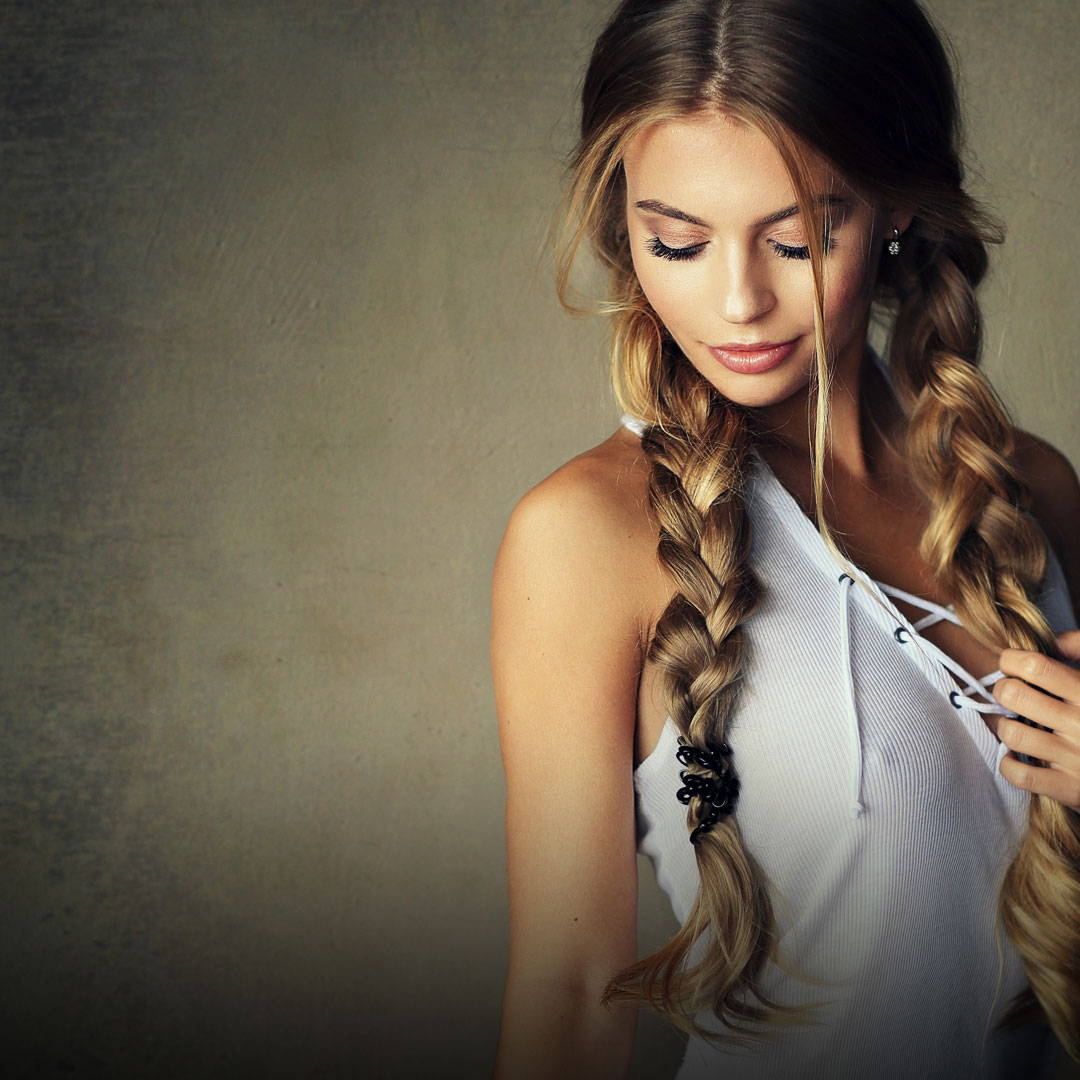 Featuring fool-proof, professional skin retouching + 25 new tools!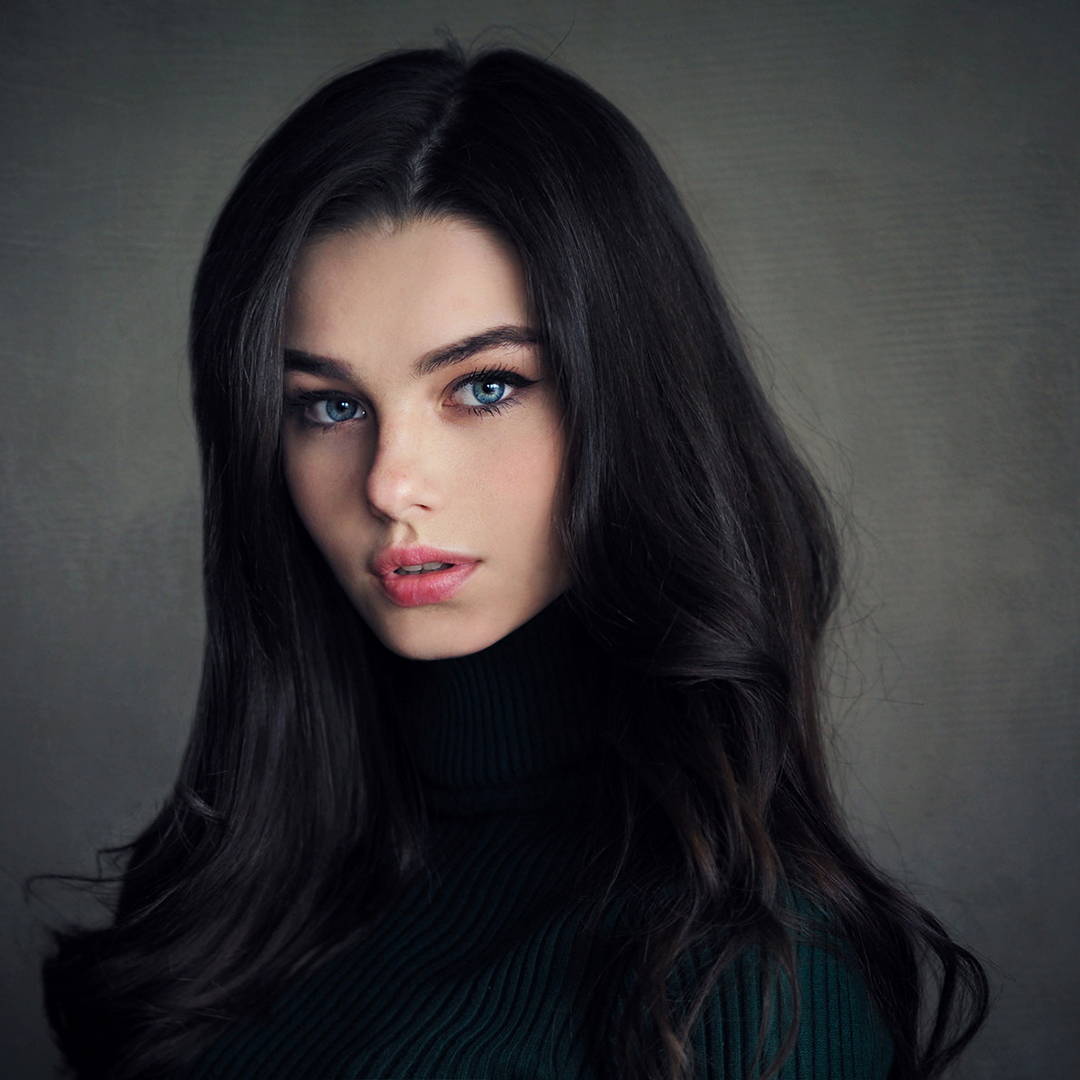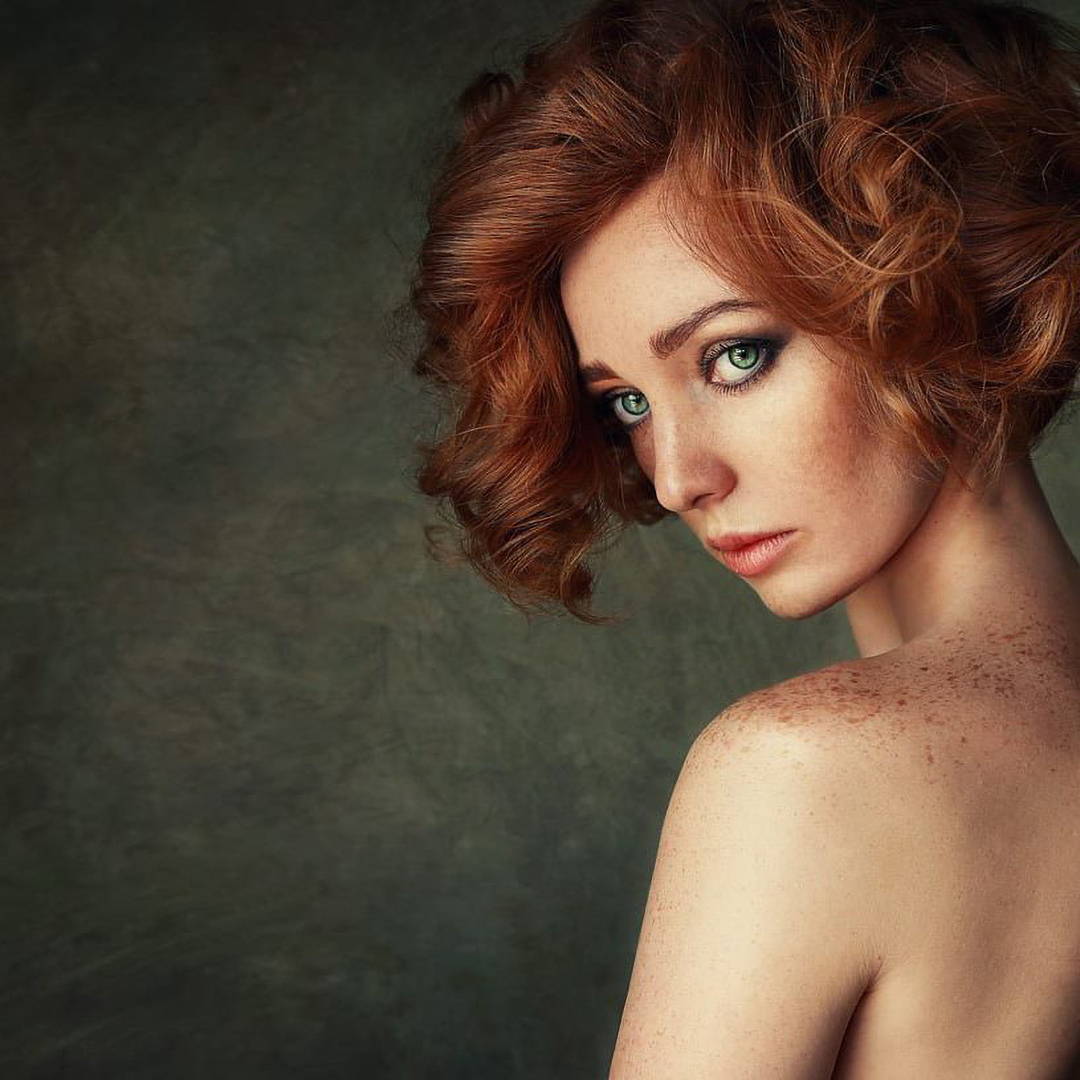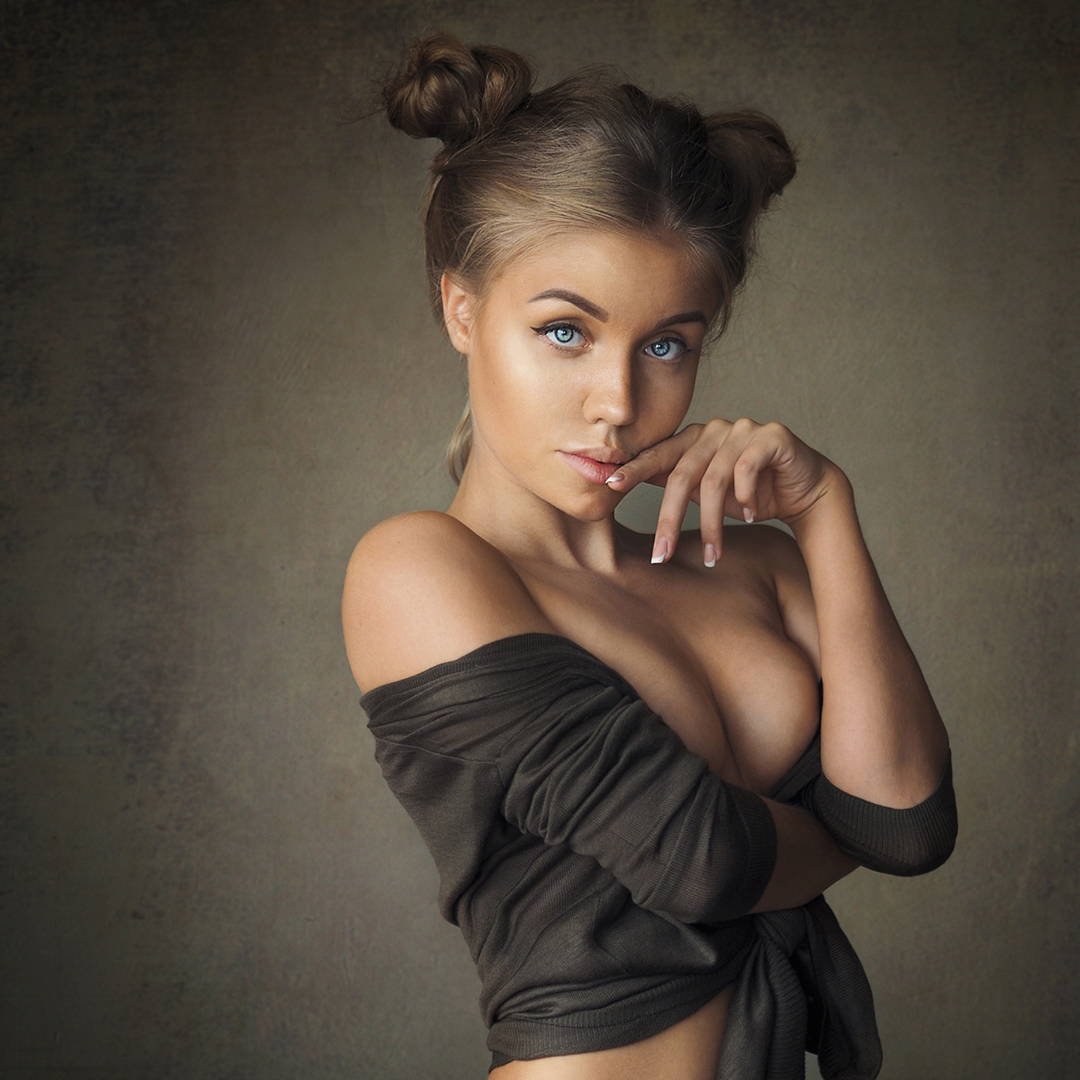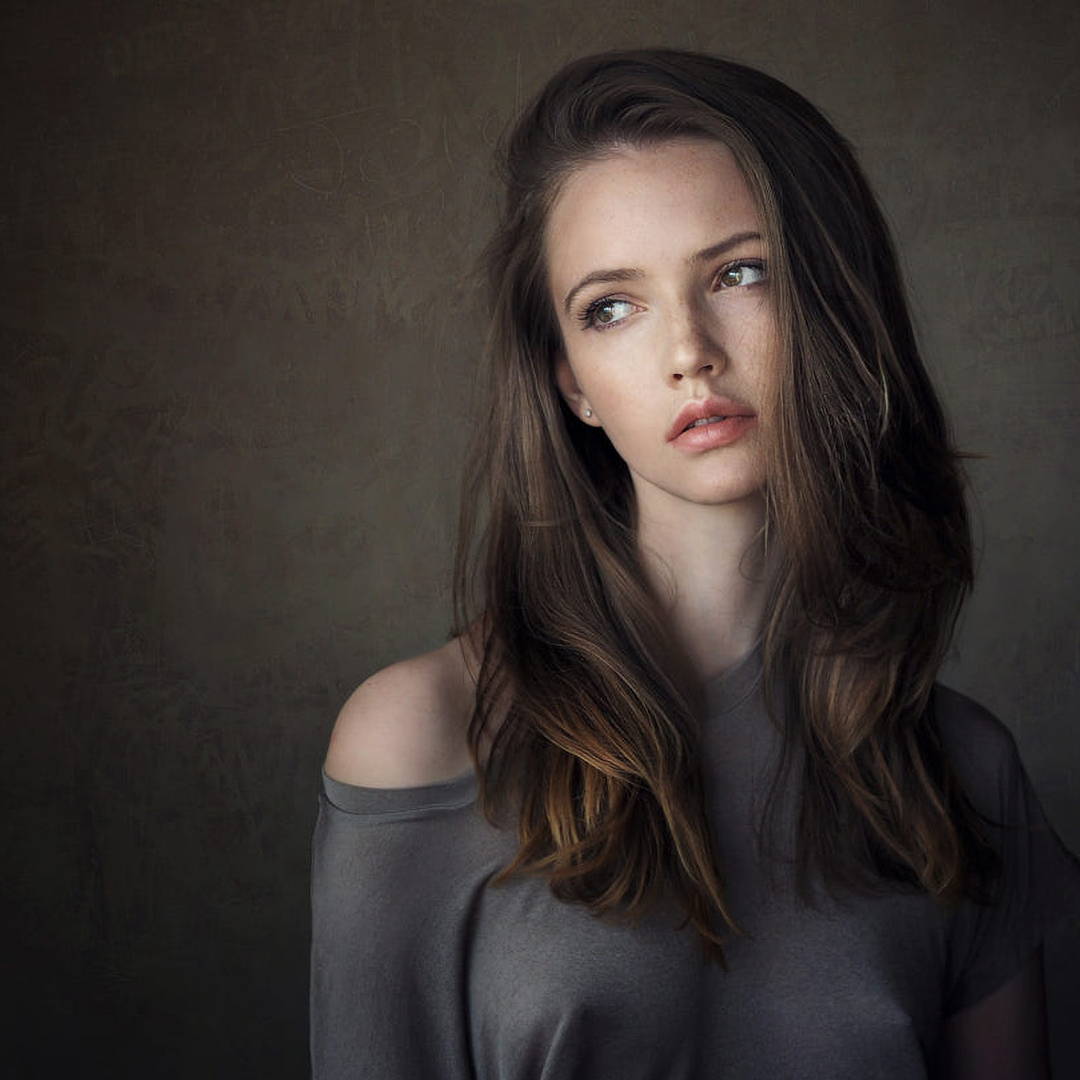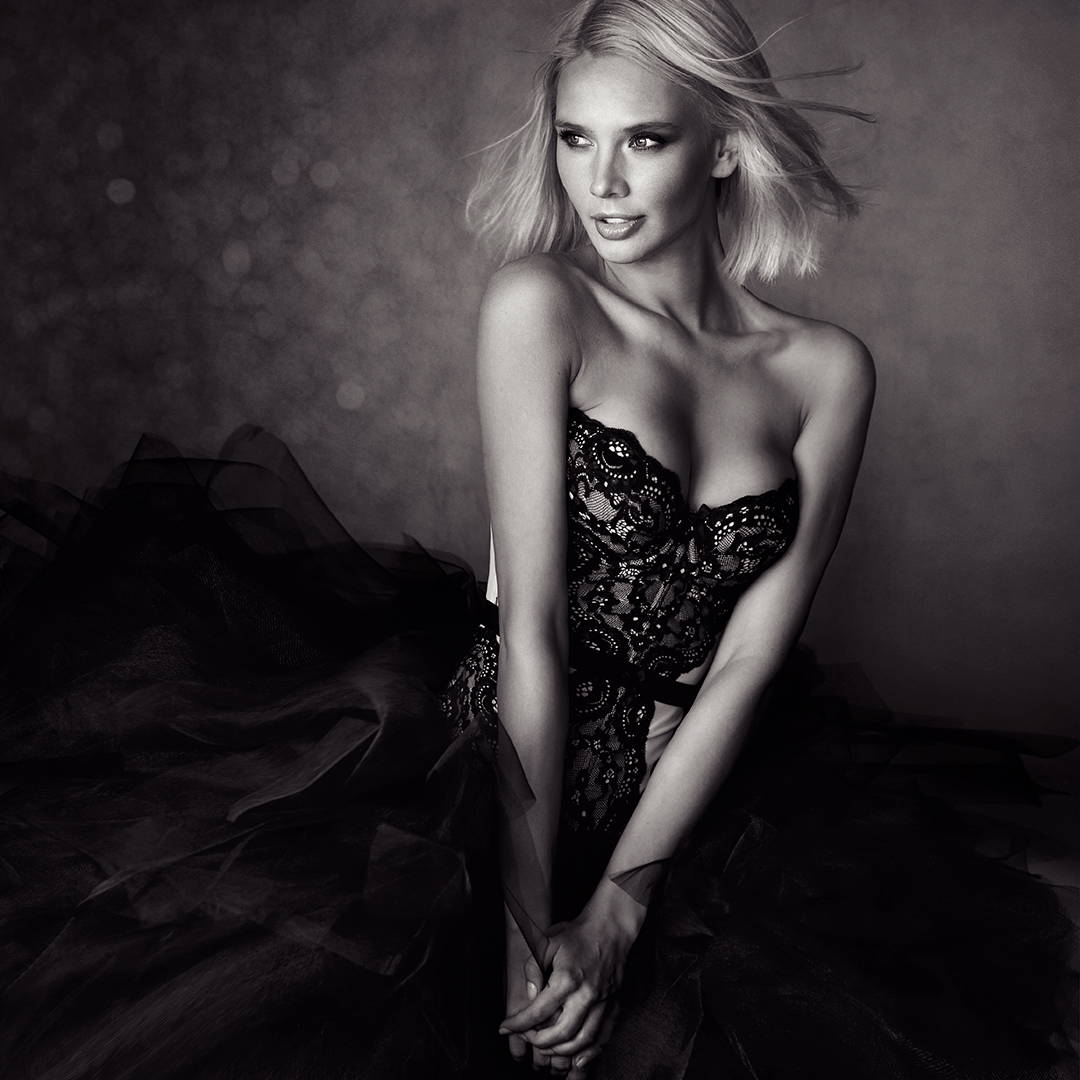 Transform your portraits with SEAN ARCHER PRO. This professional toolkit for Photoshop gives you everything you need to retouch, clean skin, add light, color, textures and dimension to your portraits like world-famous photographer, Sean Archer.

Sean teamed up with LensLab to let photographers attain his world-class artistic style while providing unlimited creative power in an easy-to-use suite of tools. The suite puts his entire post-processing methodology at your fingertips so you can easily turn your images into works of art.
SEAN ARCHER PRO features include Sean's Pro Re-lighting, Pro Eyes, Pro Masking, Pro Skin Retouching, 32 High-Resolution Background Textures and much more!
This software includes Photoshop Actions, Lightroom Presets, Background Textures, Interactive Tutorials & Reference Files.
Requirements: SEAN ARCHER PRO works on both Mac and Windows and requires Adobe Photoshop v. 22, and/or Lightroom CC 7.3 through the current version.
Create mind-blowing portraits.

Sean Archer Pro eliminates the guesswork when post-processing your portraits with powerful, easy-to-use actions and presets. Simply click each action and preset and see your image come to life! Best of all, you always maintain full creative control. You decide where to place every light and how much intensity to give each effect, giving you the power to effortlessly customize your own signature look for every image.
---
Apply the secrets of Renaissance artists.
Now you can apply actual "Renaissance" fine-art techniques to photographs which include light theory, color, texture, and luminosity.
Add new light sources to your subject and background independently. These effects are designed to sculpt and separate your subject from the background - producing the same three-dimensional look that the masters used to make their paintings come to life!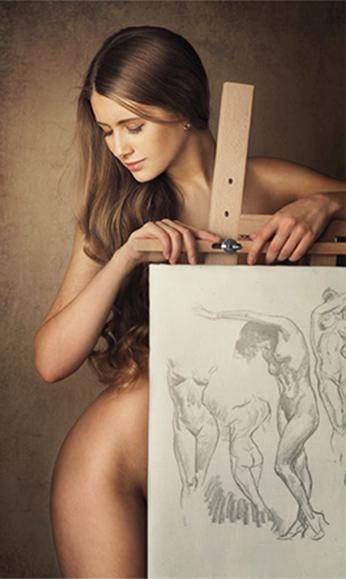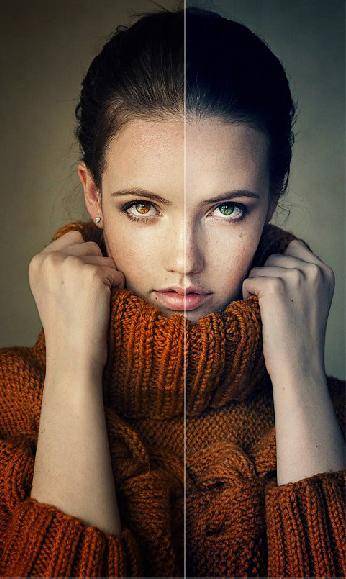 Focus on creative decisions rather than post-processing.
So much post-processing time can be wasted trying to master the technology of editing instead of focusing on the creative process.
SEAN ARCHER PRO streamlines and orders your workflow, giving you the flexibility to focus on the creative editing process rather than the technology.
Works amazing with default settings but it also gives you the power to tweak to create your own looks.
SEAN ARCHER PRO generates multiple adjustment layers that, in the default settings will give your image an exquisite fine-art look.
However at every step, SEAN ARCHER PRO prompts and guides you to customize each effect, helping you create your own personal masterpiece.
Because all effects are completely non-destructive you have the power to tweak, finesse and try multiple variations until you are absolutely satisfied.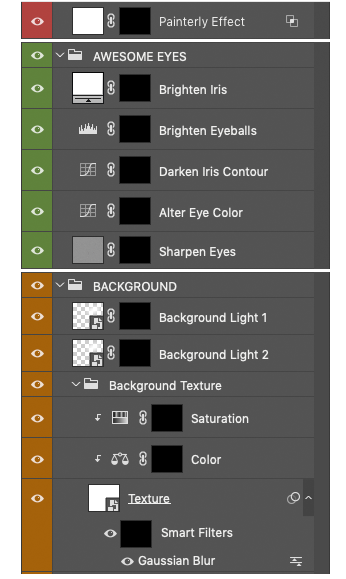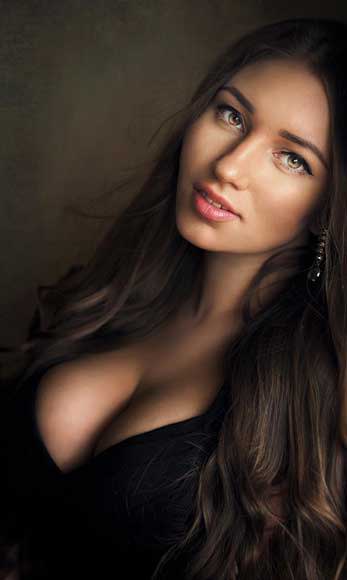 Get SEAN ARCHER's signature lighting technique.
SEAN ARCHER PRO contains Sean's exclusive action that is automated specifically for finding and improving the light on your subject's face, giving you ideal depth and dimension in every portrait.
Step-by-Step Interactive Tutorials Included!
Sean's legendary workflow is at your fingertips with this powerful toolkit.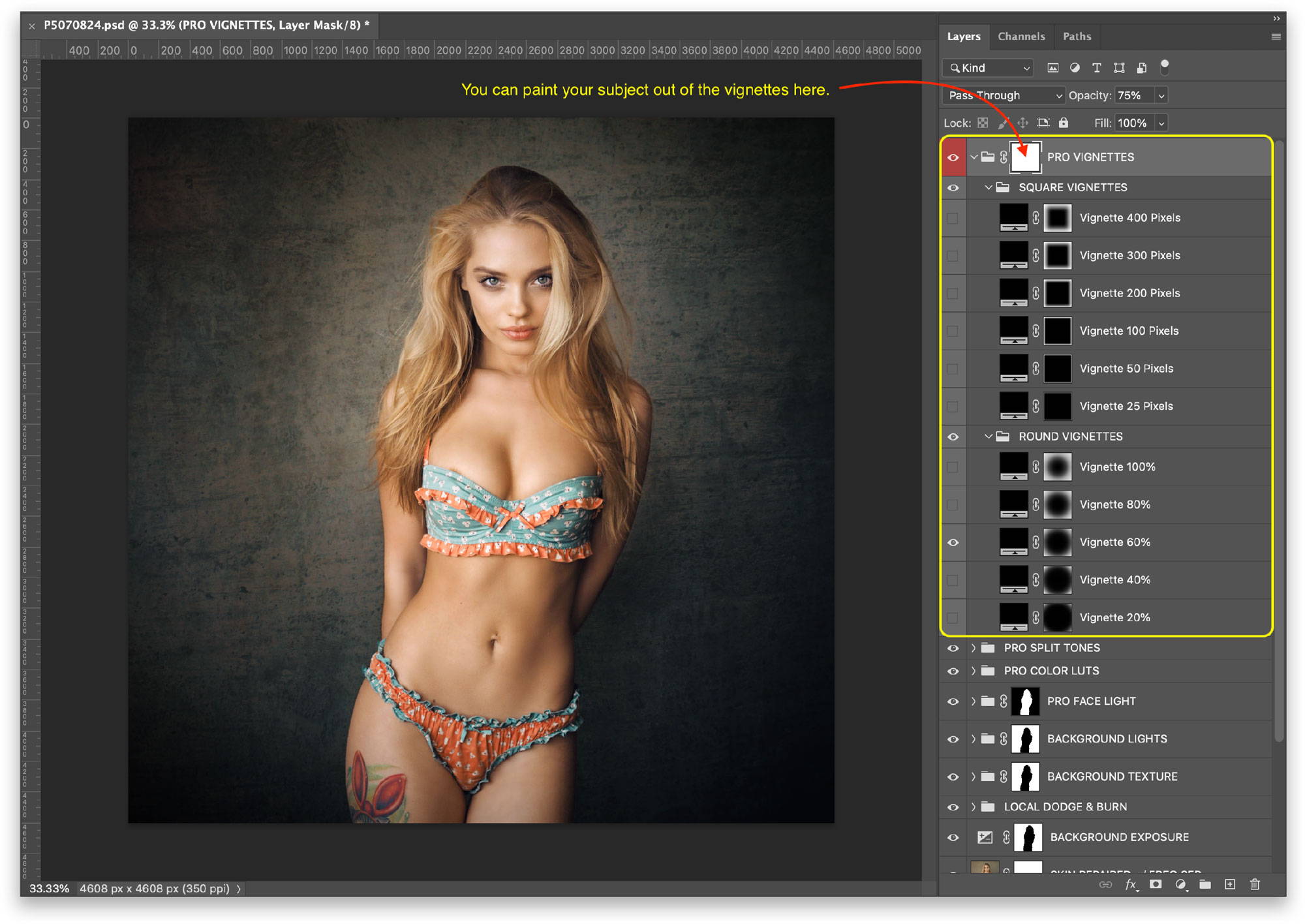 ---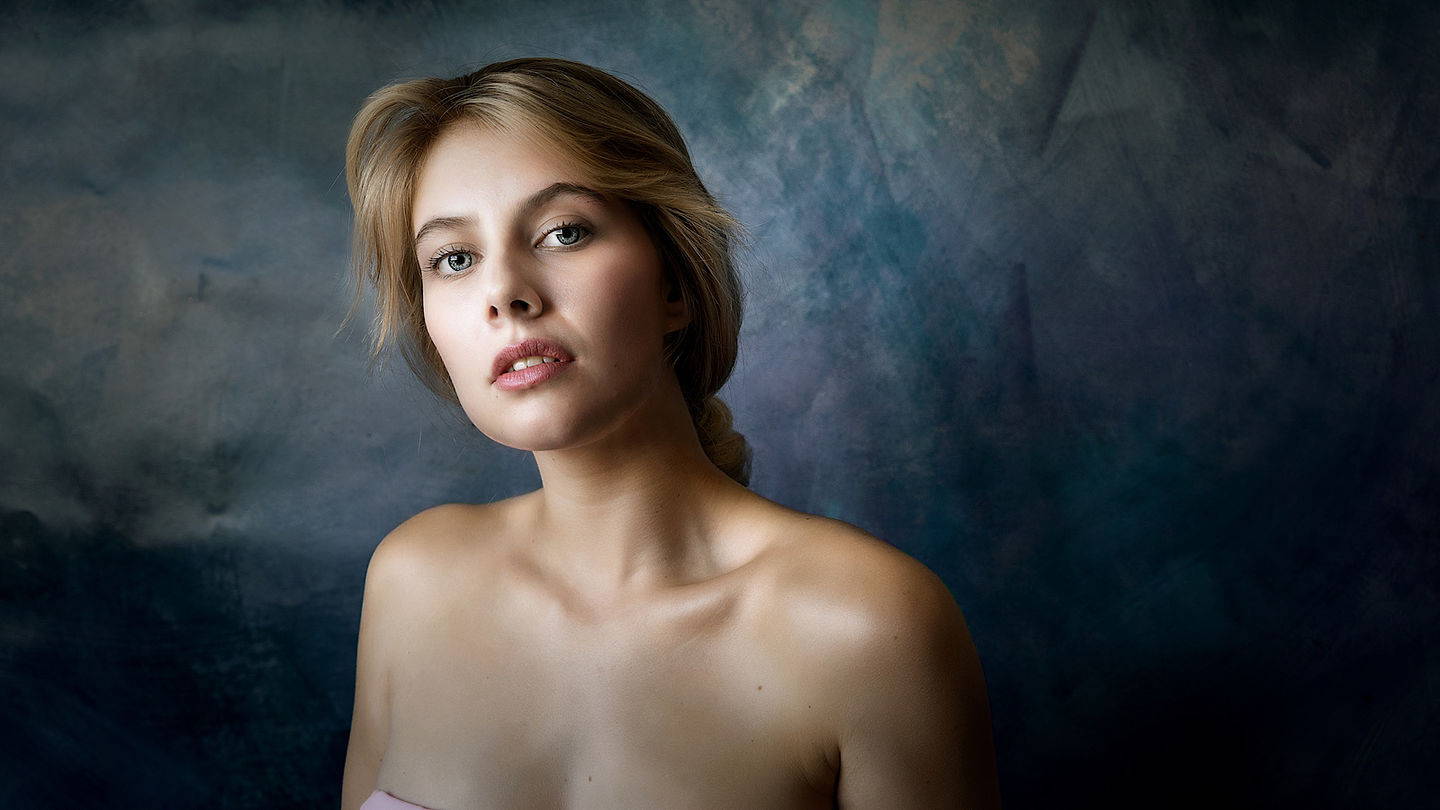 Incredibly intuitive
I found the Sean Archer Software incredibly intuitive, and very easy to understand. The results truly impressed me.
— Timothy B.
Verified purchase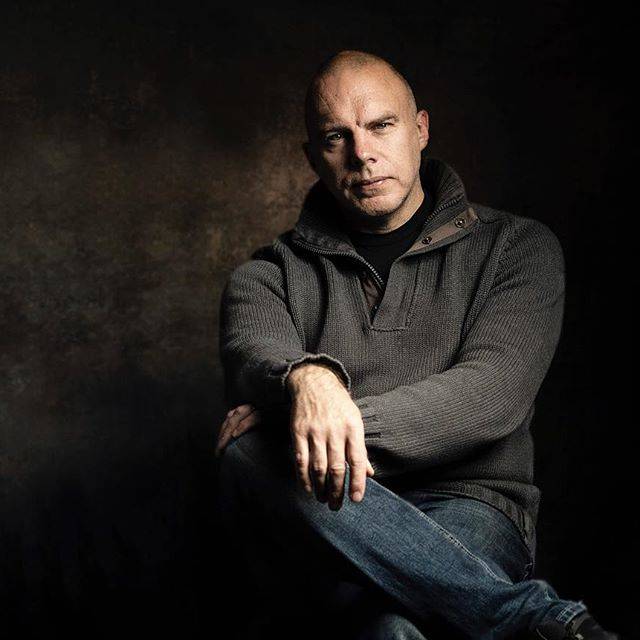 I'm loving working with these
So this is unsolicited - been playing with these tools for a few days now and have really found benefit from them.
— Andy F.
Verified purchase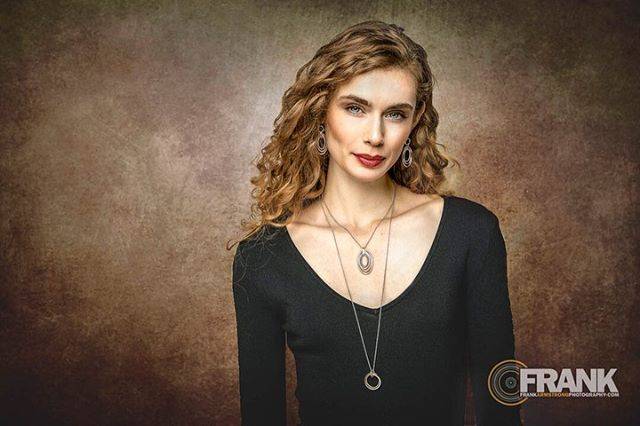 In one word - sculpted
Really like these presets as they provide a workflow but also allow for a great deal of control.
— Frank A.
Verified purchase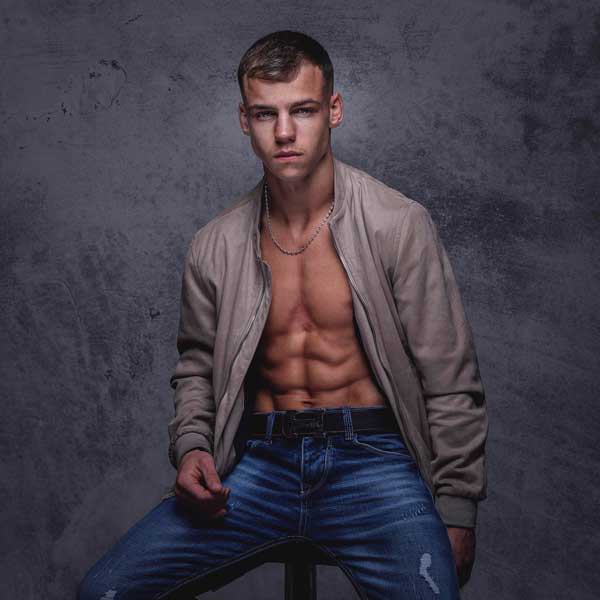 I love your editing suite
My photos are much more beautiful now!
— Petro L.
Verified purchase
---
Portrait Master customers SAVE an additional $30 by using code UPGRADEPRO at checkout!!!
---