Breathtaking Portraits In Minutes
Sean Archer Portrait Master for Photoshop & Lightroom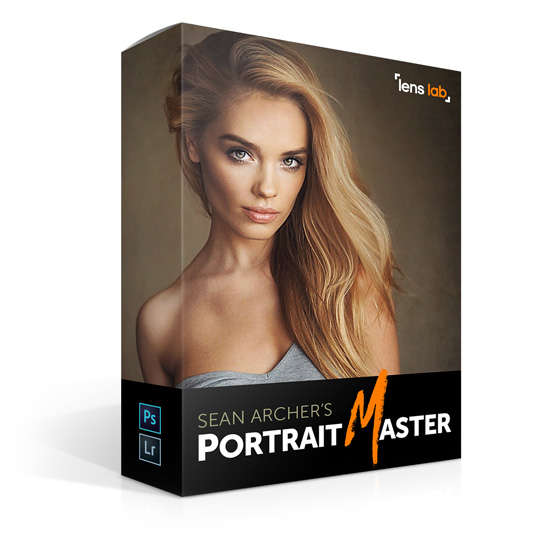 Portrait Master™ by Sean Archer
$349.00 $69.00 Sale

Breathe spectacular life into your portraits with the Sean Archer Portrait Master. This toolkit gives you everything you need to add the dimensionality, texture and colors inspired by world-famous photographer, Sean Archer!

Sean teamed up with LensLab to reproduce his world-class artistic style while giving you unlimited creative power in an easy-to-use suite of tools. The suite puts his entire post-processing methodology at your fingertips so you can easily turn your images into luminous works of art.

The Sean Archer Portrait Master is for Photoshop or Lightroom and includes his signature Re-lighting, Amazing Eyes, Background Textures, Split Toning and dozens of his special effects to give you the most polished and luminous portraits!
Astonish People With Your Portraits
With easy-to-use actions and presets, PORTRAIT MASTER™ eliminates the guesswork when post-processing your portraits. Simply click each action and preset and see your image come to life! Best of all, you always maintain full creative control. You decide where to place every light and how much intensity to give each effect, giving you the power to effortlessly customize your own signature look for every image.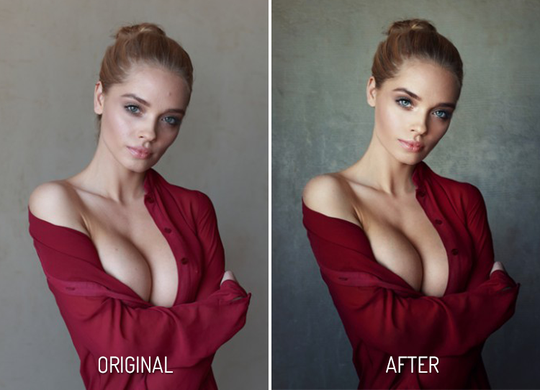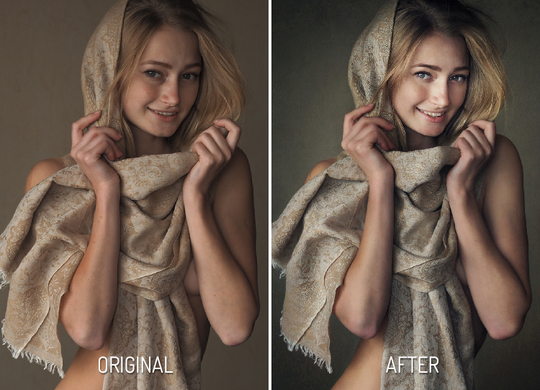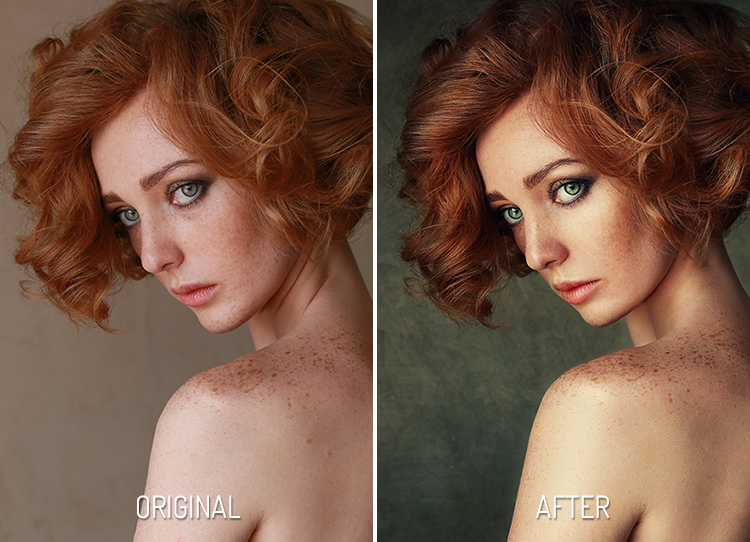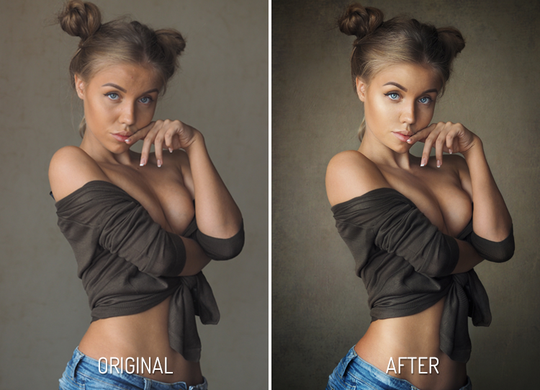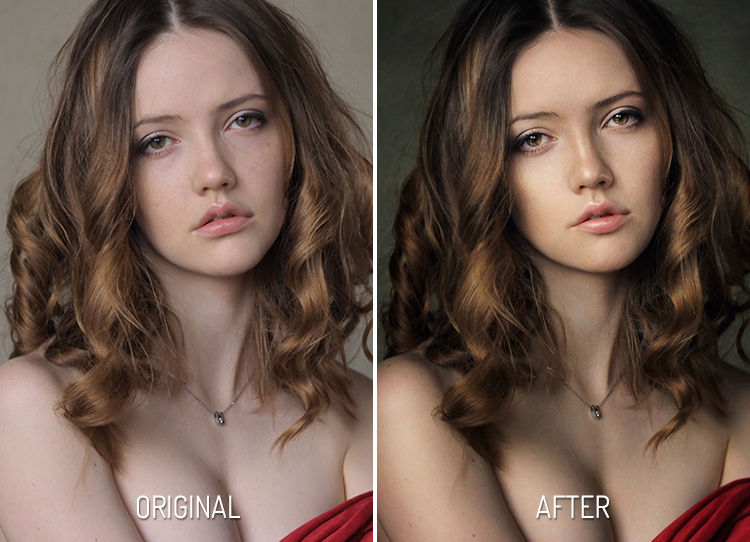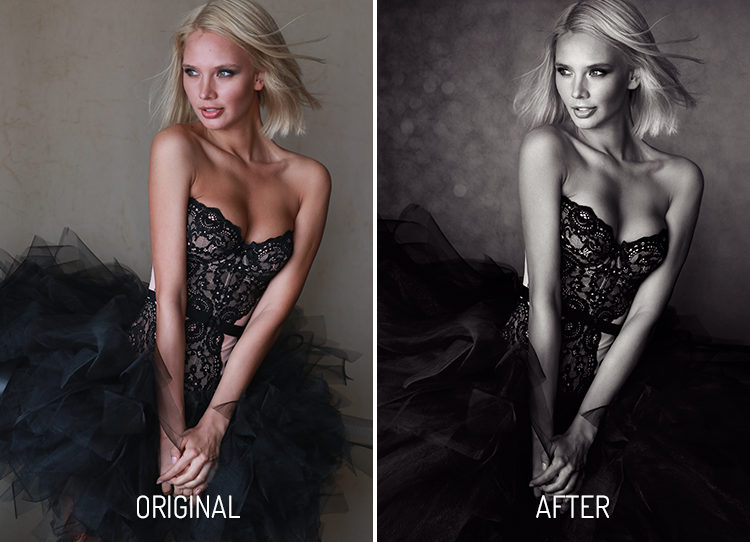 Buy Now & Get Special Savings!
Make a masterpiece today.
See It In Action
Watch the video and see how the Sean Archer Portrait Suite turns a basic image into an illuminated showpiece.
About Sean Archer
Without expensive gear and just by using the natural light of his apartment window, Sean Archer garnered international fame in his first year shooting for his unmistakable, Renaissance-style portraits.


A classically trained painter, Sean carved his style from the Masters before him, translating their celebrated techniques into a modern application.


Today, Sean is the most popular photographer at 500px.com, and one of the most popular Instagram portrait photographers. His works are featured on the covers of photography magazines around the world. Sean is also an Olympus brand ambassador and a two-time winner of "Best of Russia".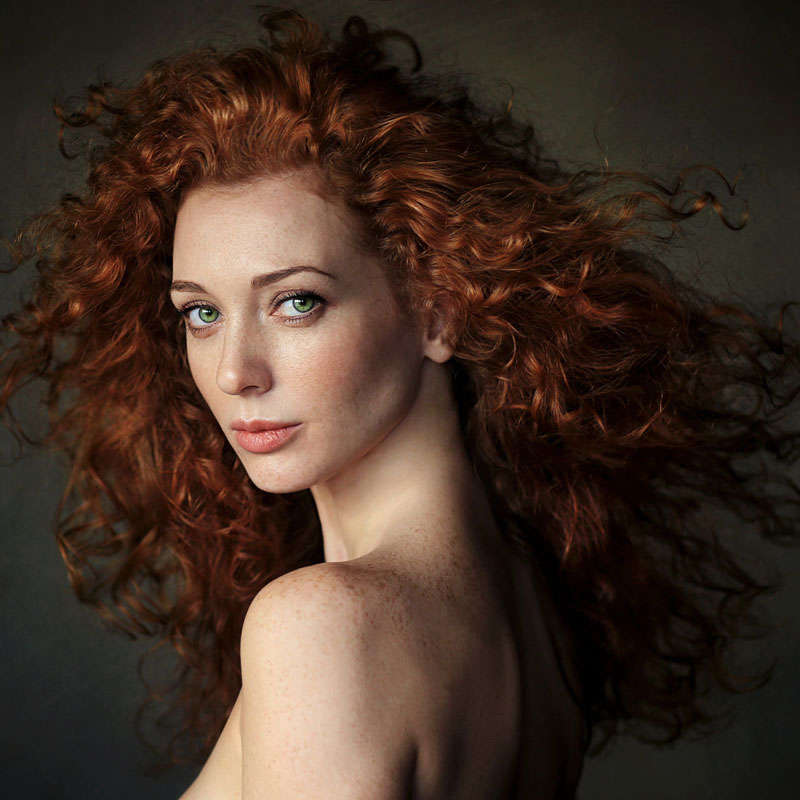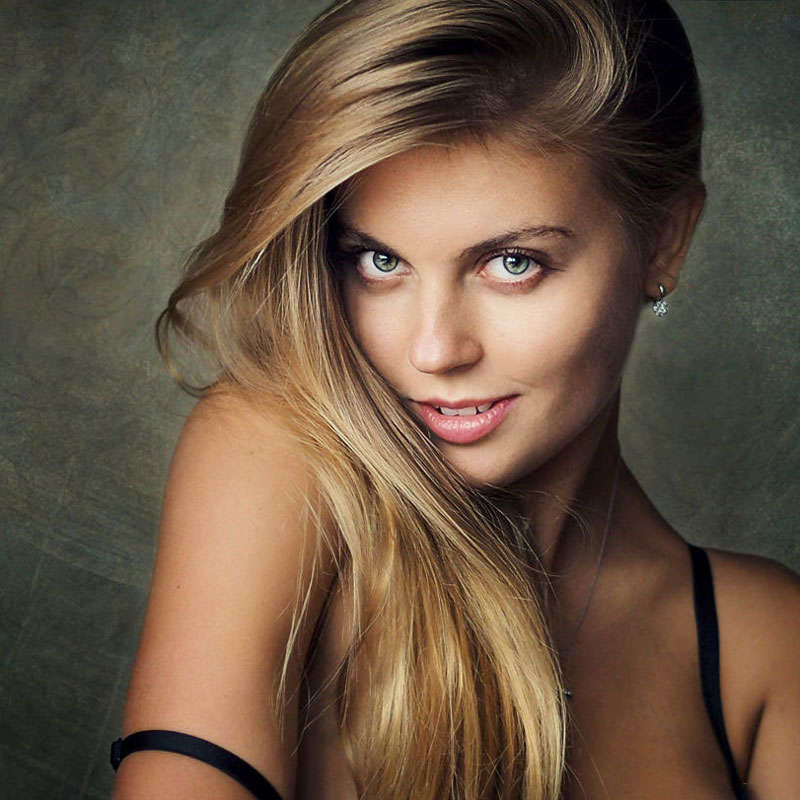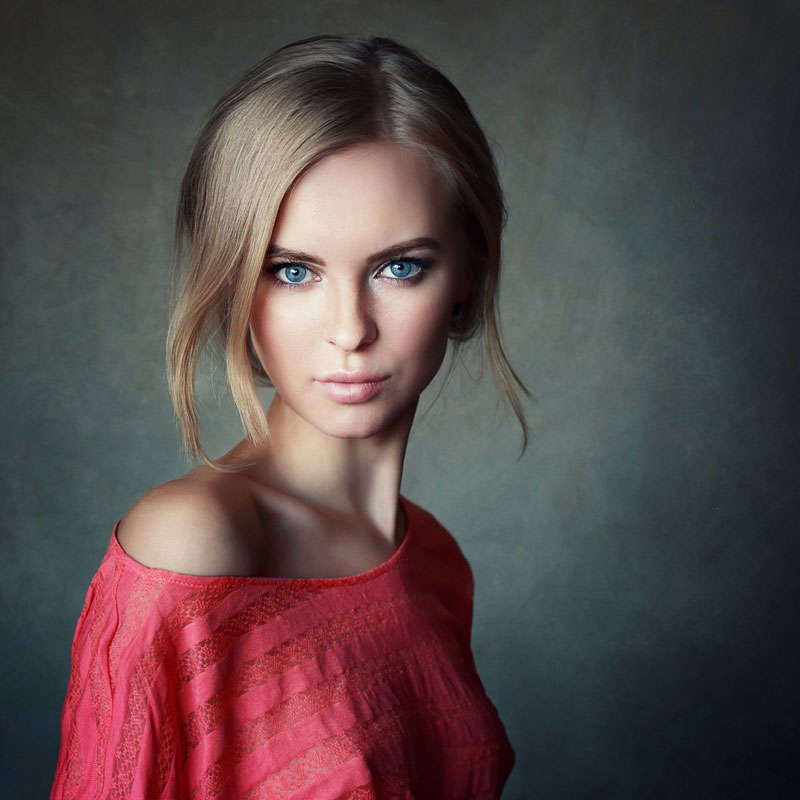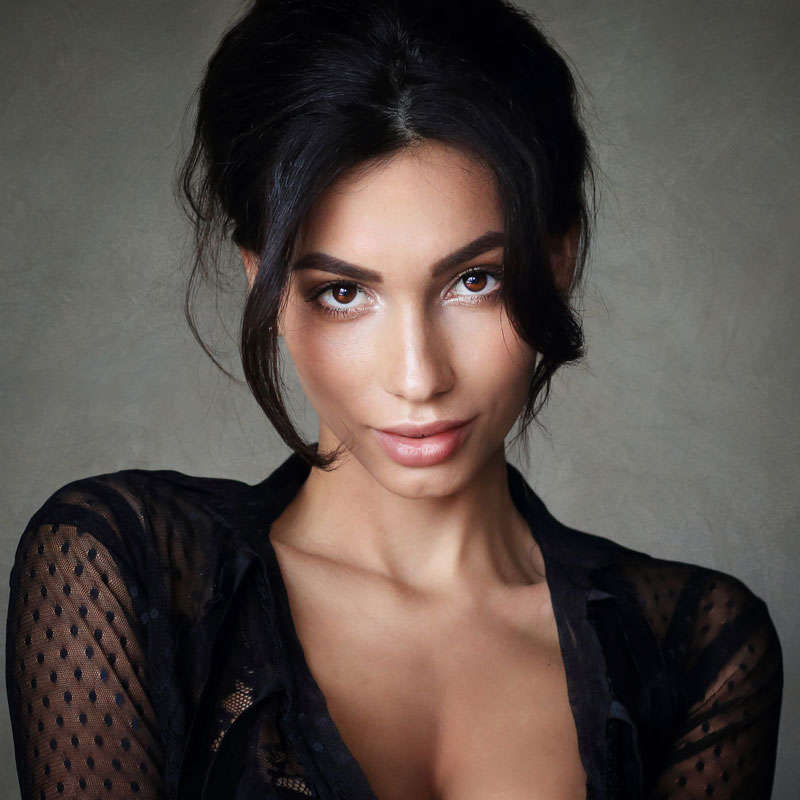 "These presets and actions will walk you through a post production edit with ease. If you are new to editing, the directions walk you through step by step."
— Larissa E. Verified Buyer

"Everything I need to cut down on edits!!! Great product and well worth it!!!."
– Todd D. Verified Buyer





"The purchase of the product is super worth it ... and the video is so explanatory that could learn the concept so easily and fast. Thanks Sean for such an amazing product in the marketplace."
– Ashish J. Verified Buyer

"What i like most is the good use of backgrounds and textures which give your photos a high quality style"
– Anwar E. Verified Buyer