Showpiece Retouching Service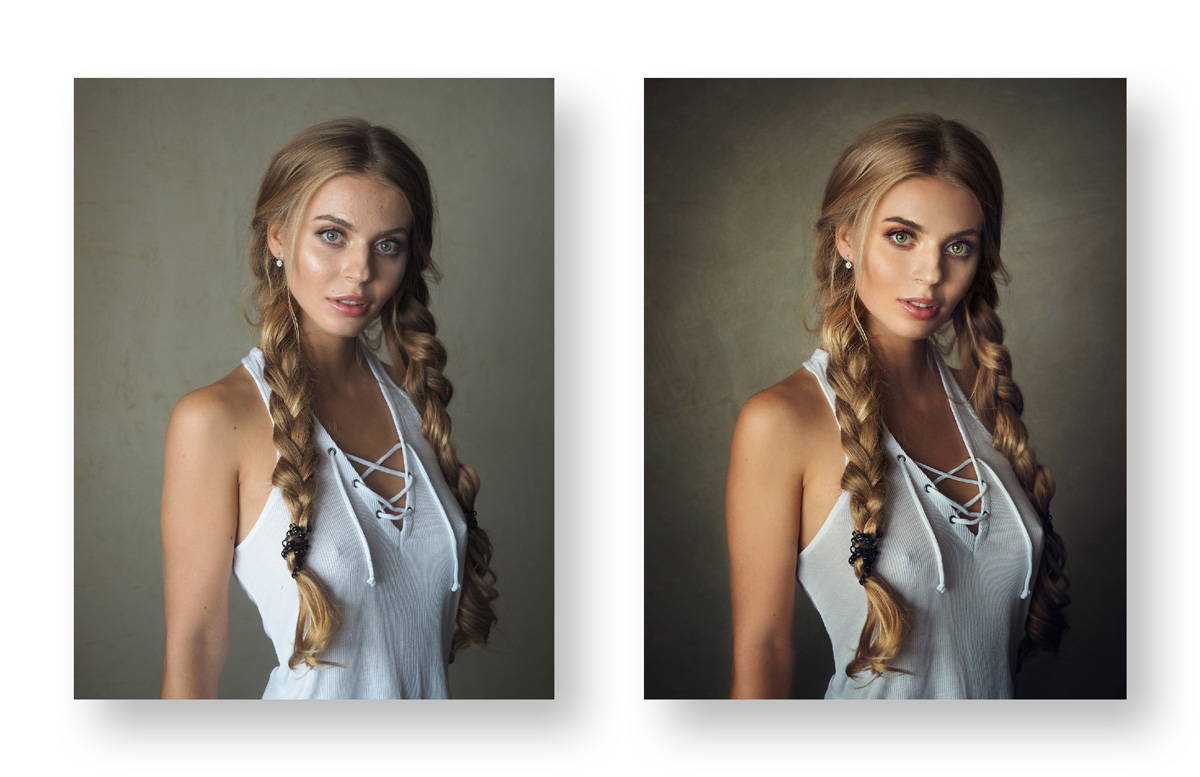 Want to offer your clients "showpiece quality" portraits that have the world-famous Sean Archer style?
Simply upload your portraits and we will hand retouch your images into works-of-art!
Turn-Key Service Includes:
1. Expert Skin Retouching - We incorporate expert techniques to ensure you will never get  a flat or plastic look like you see in $5 retouch services or apps. For every image, we deploy:
• Frequency Separation

• Dodge & Burning

• Hot Spot Reduction

• Skin Glow
2. Relighting - Poorly-lit portraits are transformed into amazingly dimensional images that jump off the canvas. Get SEAN ARCHER's signature lighting technique improving the light on your subject's face, giving you ideal depth and dimension in every portrait.
3. Blended Background Texture - We apply a signature background texture. You can request any Background Texture from our store, or we can do it for you.
4. Awesome Eyes - Enhances 8 dimensions of your subjects eyes including color, shape, contrast, intensity and sharpness.
5. Color Correction & Effects -

We start by color correcting for optimized skin tone and then apply professional fine art LUTS that apply tonal effects to your subject and background.

 

6. Finishing Effects -

9 finishing effects put for a perfect portrait including perfect Vignetting and a Painterly effect to give your images a true fine-art feel. We strictly adhere to our privacy policy, and we do NOT use customer photos for portfolio unless explicit permission is granted.

 
Estimated Turnaround Time - Estimated turnaround/delivery time is 48 hours. Rush turnaround is 24 hours for $50. The majority of orders will be delivered within estimated turnaround time, except for a the reasons below:
• Service category was ordered incorrectly;

• The instructions for editing are insufficient, obscure, or ambiguous;

• Submission is out of our service scope (will be canceled and refunded).
---
1. You get a high-resolution, optimized JPG: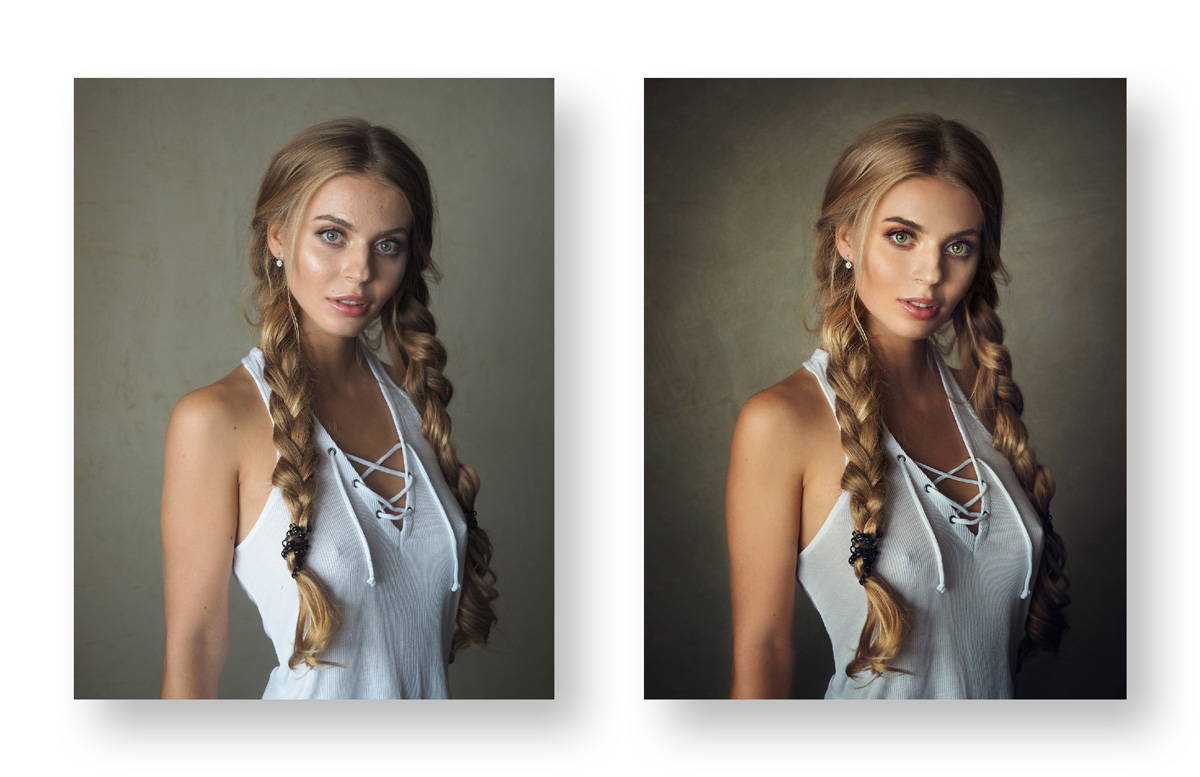 ---
2. You also get the entire layered .PSD editing file for you to customize any way you wish. Here are the layers included:
Step-by-step Video Tutorials
Learn Sean Archer's post-processing secrets with tuturials that walk you through his techniques

Finishing FX Layers
9 finishing effects put for a perfect portrait including Renaissance Color Tone and Painterly effects to give your images a true fine-art feel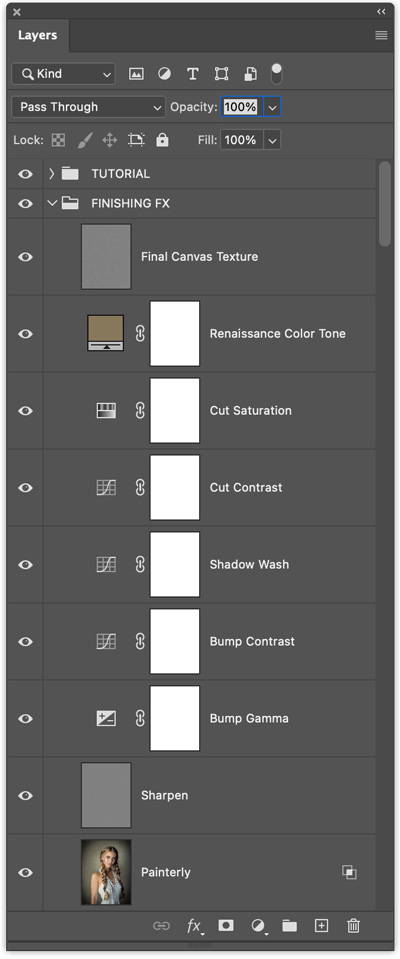 Split-Tone Color Effects
12 individual cross-processing layers for you to choose from or mix and match - each non-destructive and adjustable

Contact sheet layer displays 12 color options that you can instantly compare and select

Balance color of subjects and backgrounds

Pro Cheeks
Control color and density on this masked adjustment layer
Pro Lips
Control color and density on this masked adjustment layer
Hot Spot Reducer
Dial up or down any hotspots on your subject's face with this masked adjustment layer
Depth Contouring
Dedicated Dodge & Burn Layers to enhance depth contouring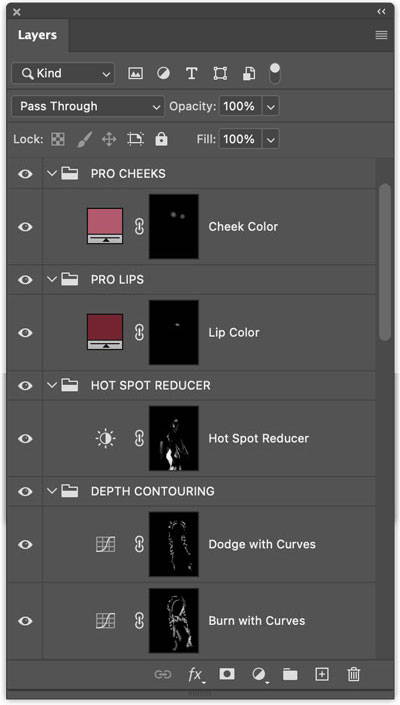 Impeccable Vignettes
12 vignette options that you can instantly compare and select

Control size, shape, depth and density

Professional Face Relighting
Move, reposition and adjust an independent face light to brighten your subject's most important feature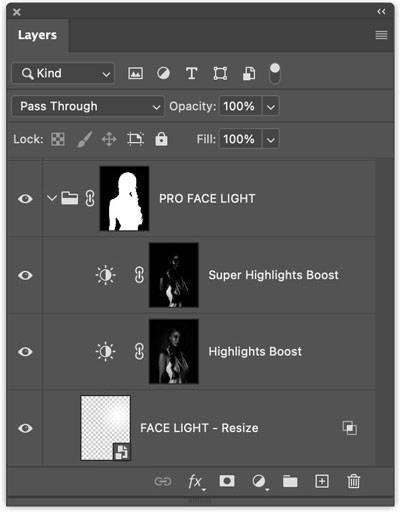 Professional Eye Adjustments
Enhance 8 dimensions of your subject's eyes

Customizable color correction, gamma, intensity and sharpness boosting effects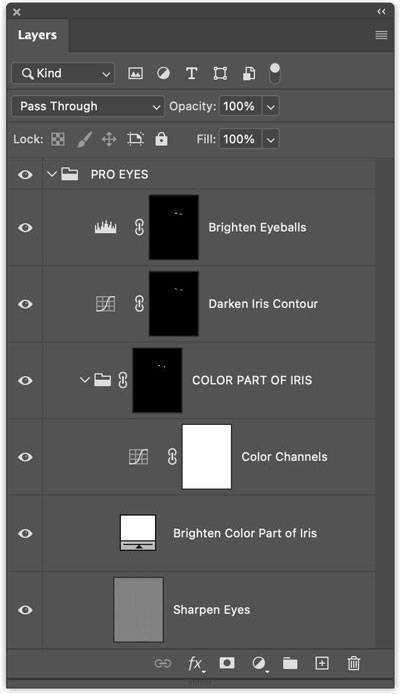 Local Dodge & Burn
Separate Dodge & Burn Layers to for correcting skin details
Frequency Separation
Separate High and Low Frequency Layers for the best skin retouching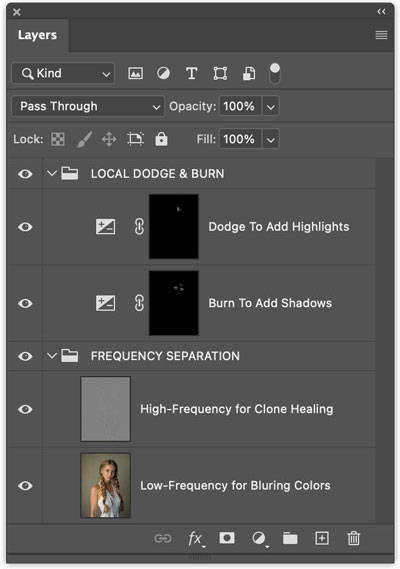 Professional Color LUTS
LUT contact sheet layer displays 12 color options that you can instantly compare and select

Choose from and combine 12 LUTS with complete control of depth and opacity

Background Texture & Lighting
Relight your image with 2 background lights that are pefectly masked out behind your subject

Your choice of any LensLab Background texture included

Eliminates need to shoot with special studio backgrounds

Non-destructive adjustment layers let you perfectly blend backgrounds to your liking

Separately adjust balance between background exposure and your subject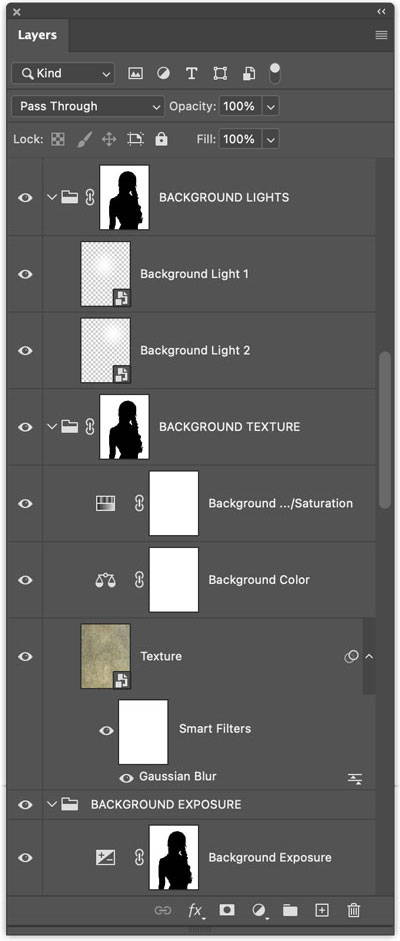 Unretouched Image
Included as a reference to compare all editing to
Pro Masks
Separate Subject and Background masks for easy selecting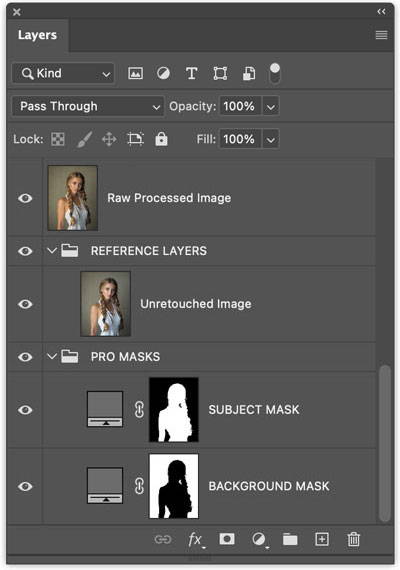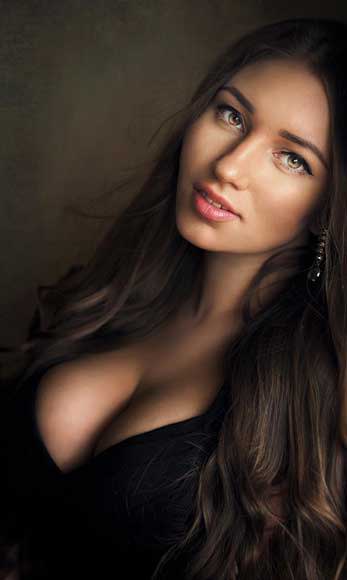 Get SEAN ARCHER's Signature Results
Our retouching employs Sean's exclusive editing techniques designed to give your images amazing depth and dimension.
Now you can offer your clients a "showpiece" look employing expert light theory, color, texture, and luminosity.
And you can tweak and fine-tune each of the dozens of effects to achieve multiple looks.
Tutorials Included As A Bonus
Sean's legendary workflow tutorials are included at no extra charge.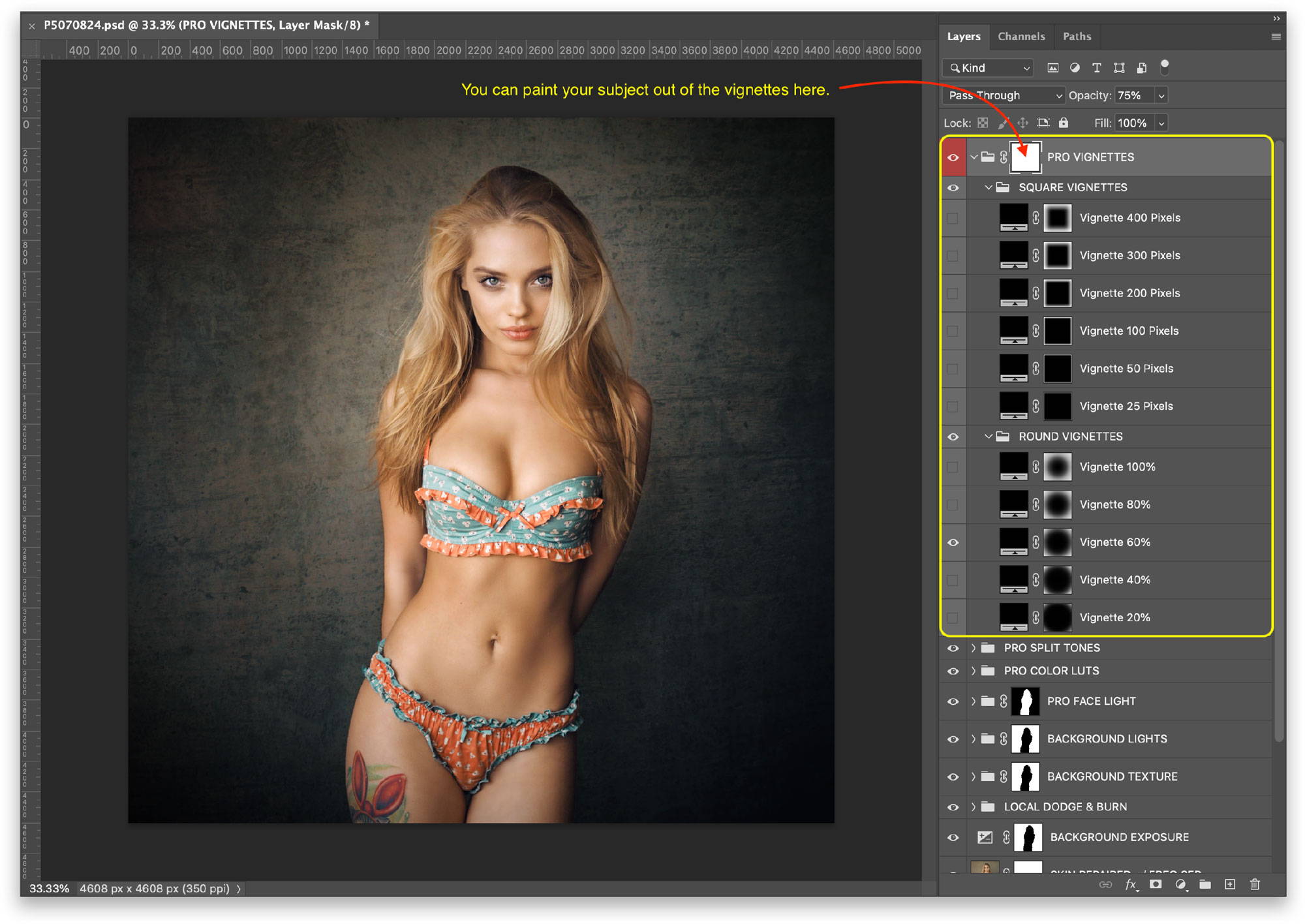 ---
---