Breathtaking Portraits In Minutes
Sean Archer Portrait Master Photoshop & Lightroom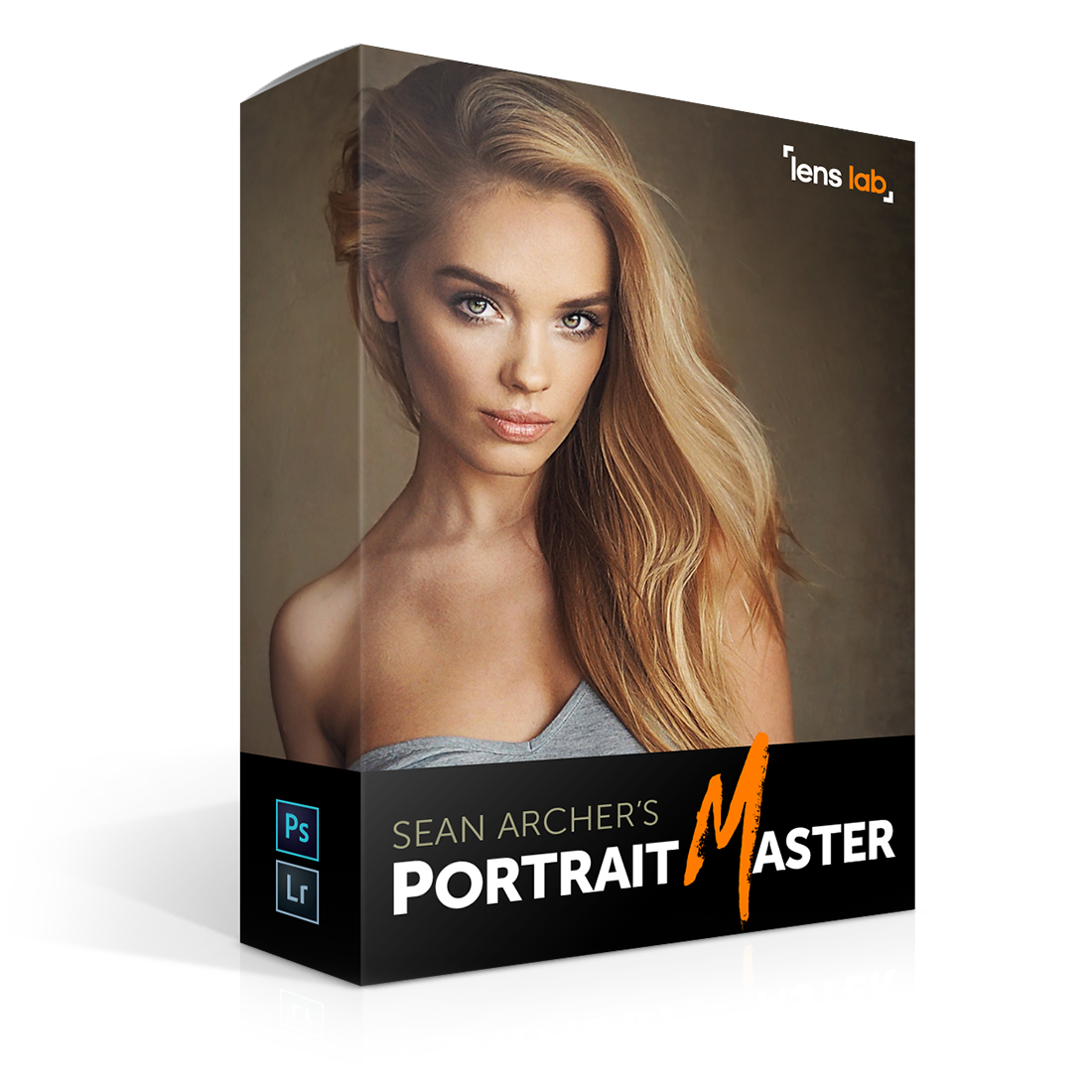 Make A Masterpiece
Breathe spectacular life into your portraits with the Sean Archer Portrait Master. This toolkit gives you everything you need to add the dimensionality, texture and colors inspired by world-famous photographer, Sean Archer!

Sean teamed up with LensLab to reproduce his world-class artistic style while giving you unlimited creative power in an easy-to-use suite of tools. The suite puts his entire post-processing methodology at your fingertips so you can easily turn your images into luminous works of art.

The Sean Archer Portrait Master is for Photoshop or Lightroom and includes his signature Re-lighting, Amazing Eyes, Background Textures, Split Toning and dozens of his special effects to give you the most polished and luminous portraits!
The Results Are Remarkable
Transform your portraits with exquisite color, depth and texture.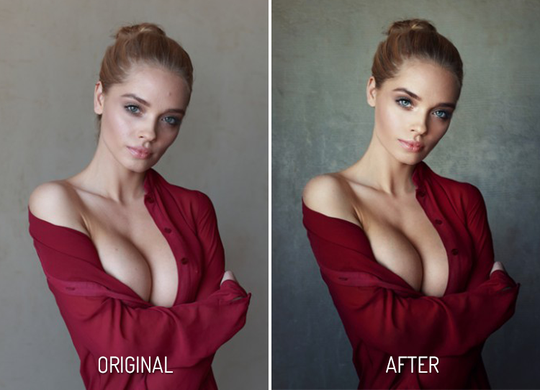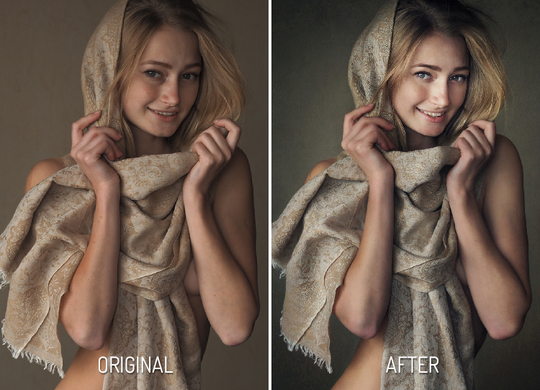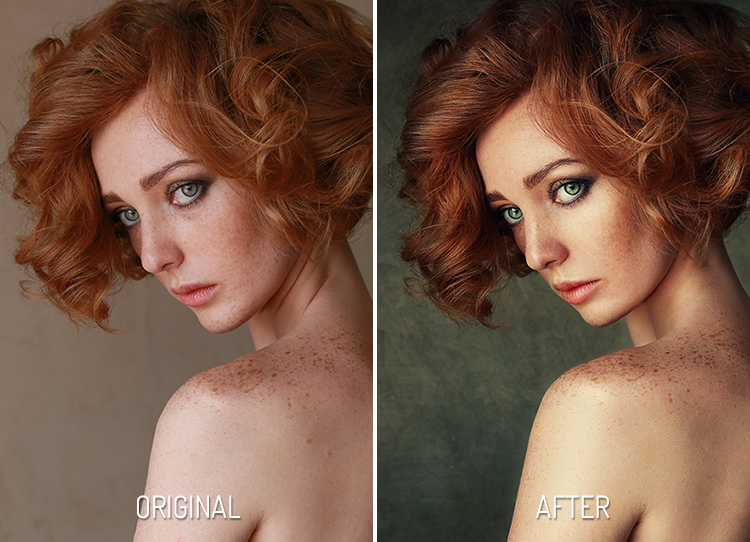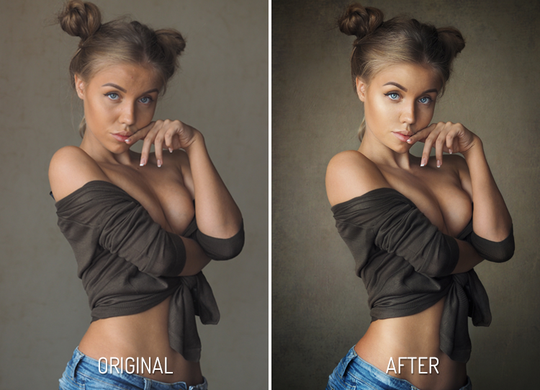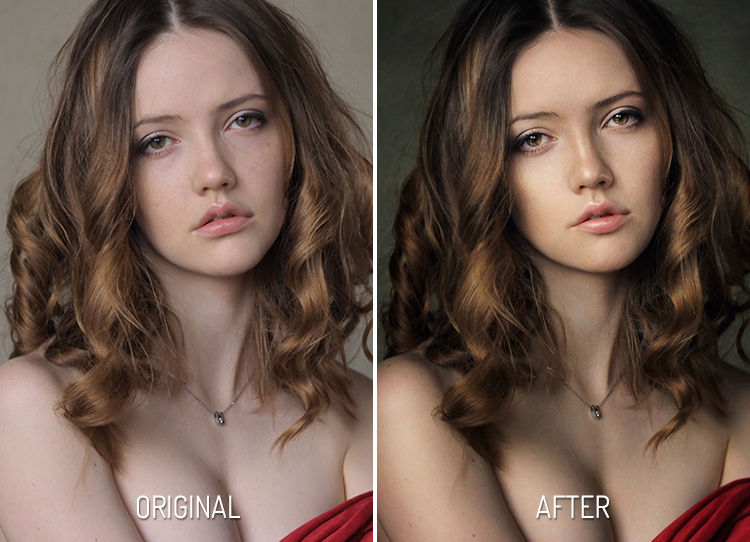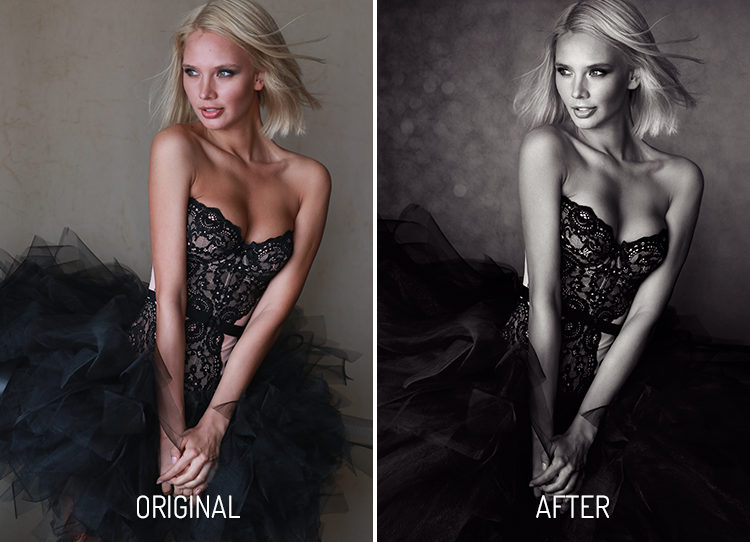 Buy Now & Save
Make a masterpiece today.
See It In Action
Watch the video and see how the Sean Archer Portrait Master turns a basic image into an illuminated showpiece.
About Sean Archer
In 2013 Sean Archer began his photography career at his own home using only inexpensive gear and natural light. In his first year he went from being an absolute beginner to an internationally published and award-winning photographer. Now he is the most popular photographer at 500px.com and one of the most popular Instagram portrait photographers. His works are featured on the covers of photography magazines from all around the world. Sean is now an Olympus brand ambassador and a two-time winner of "Best of Russia" photography award.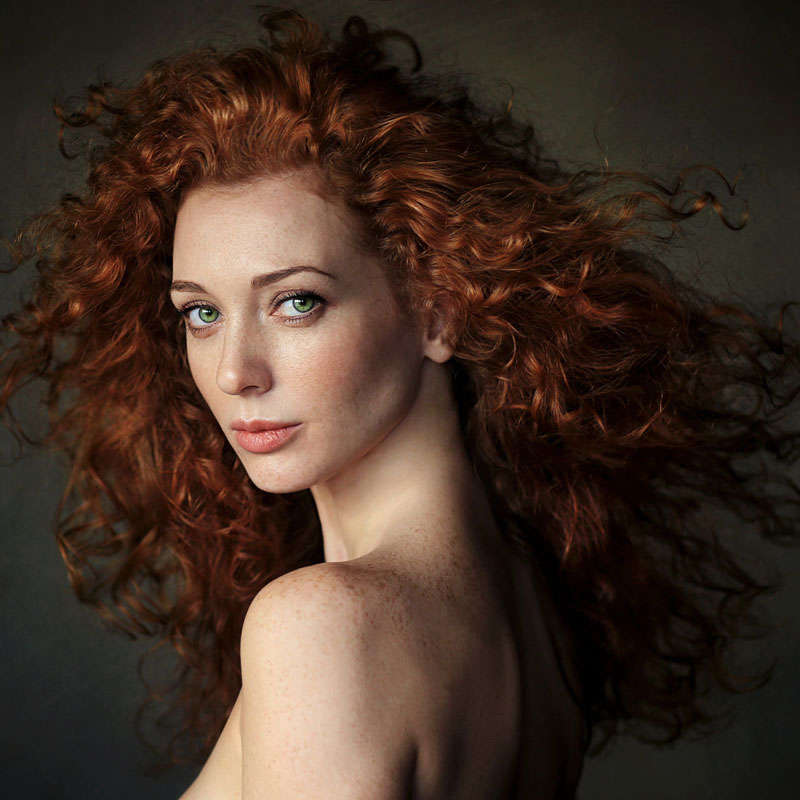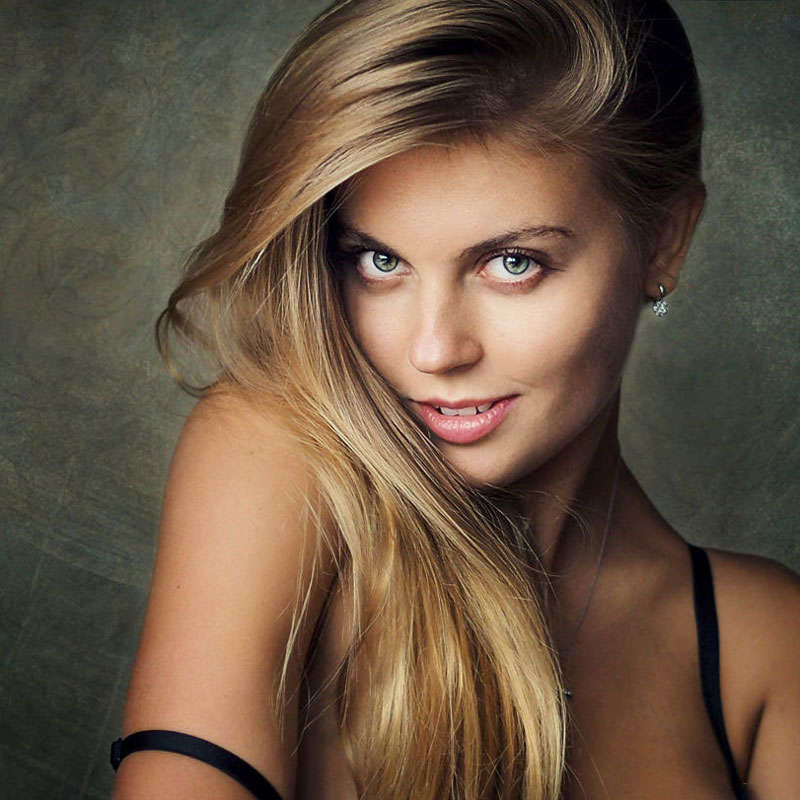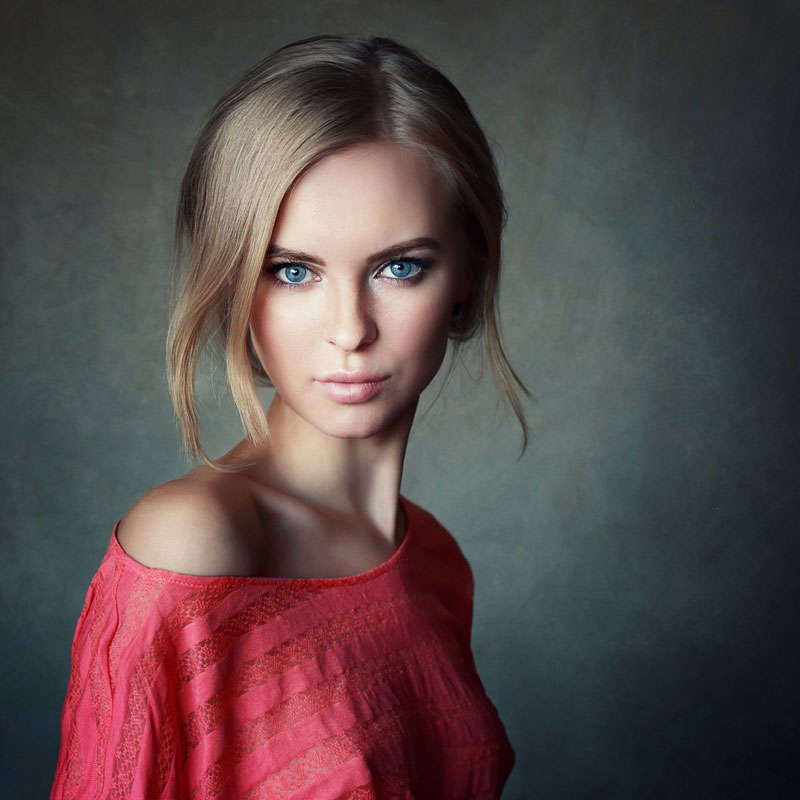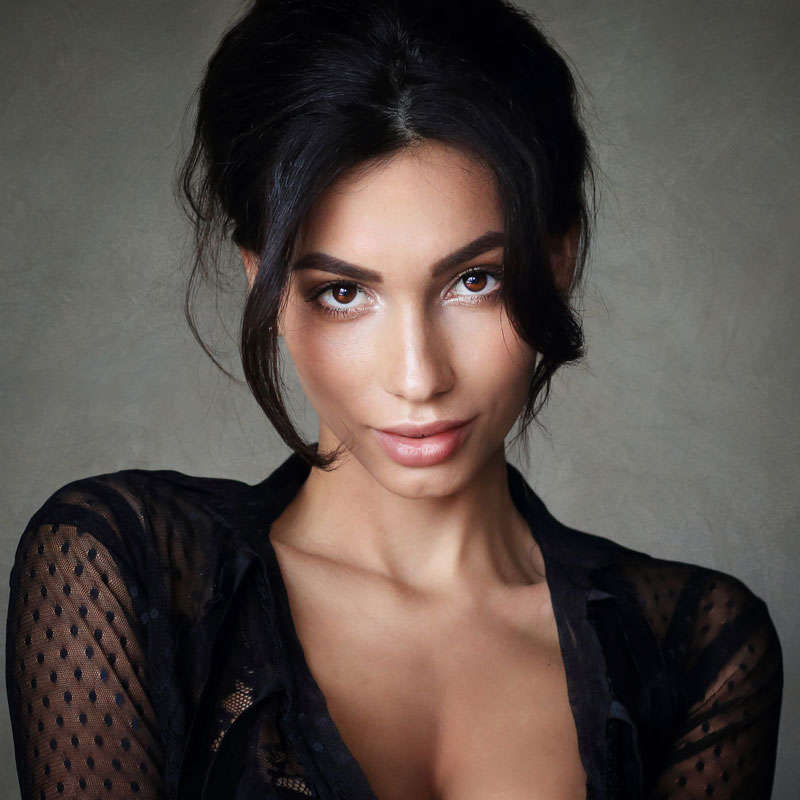 "Really enjoying the Sean Archer Suite. I'm able to turn simple portraits into works of art with just a few clicks..."
– Rosanna Reyes
"My clients are going nuts over the artistic look it gives my images! It has something that others are missing! A great value!"
— Rob Kofacs




"The actions are amazing, taking a lot of the guesswork out and letting you focus on the look you want for your finished image."
– M. Gruich