Turn a flower into a masterpiece.

Learn the secrets to breathtaking images.

Learn to shoot & edit images like these.

8 hours of informational video.
PLUS TEXTURES AND PRACTICE IMAGES

12 premium textures included.
+ 34 FLOWER IMAGES TO PRACTICE ON

Create art right in your own home.
---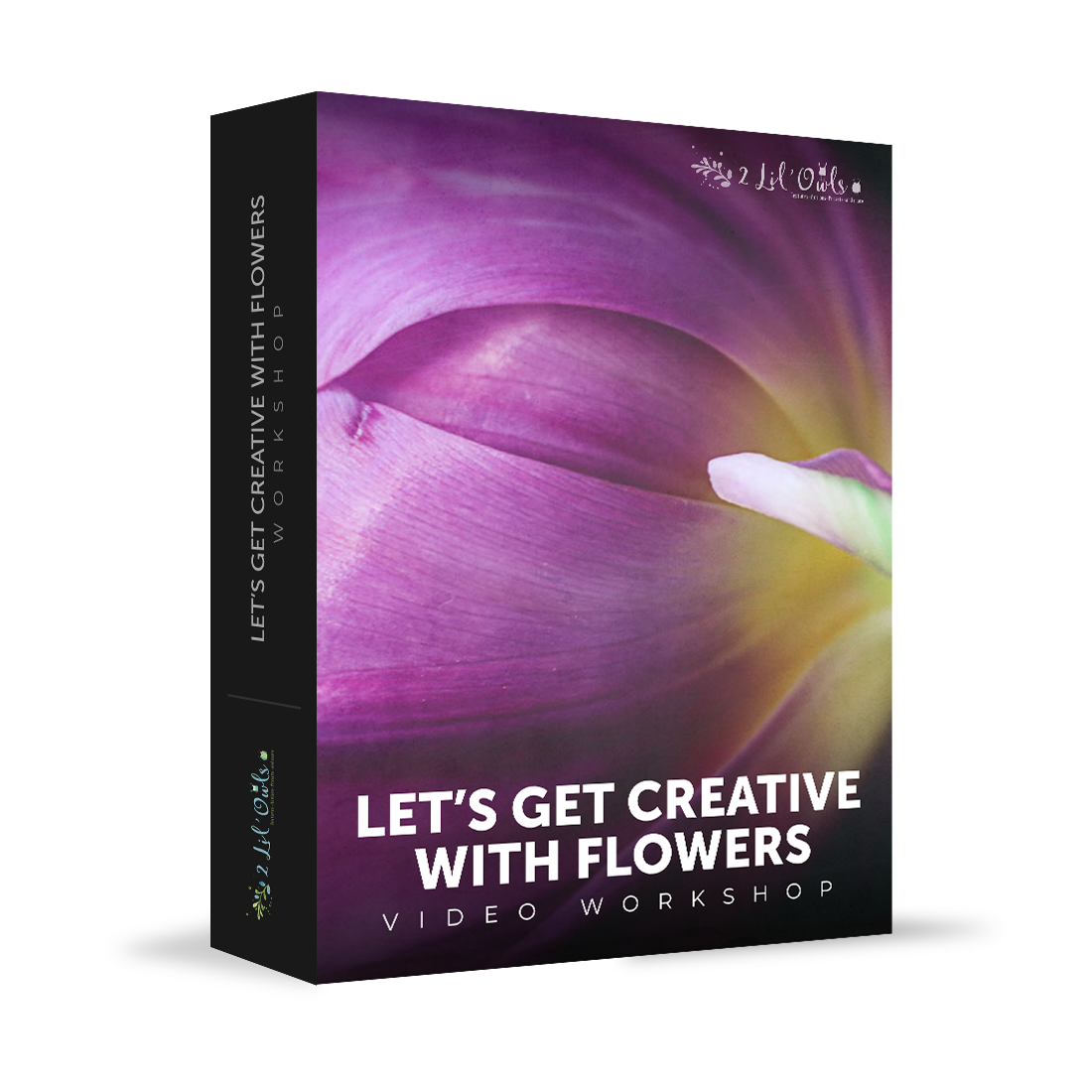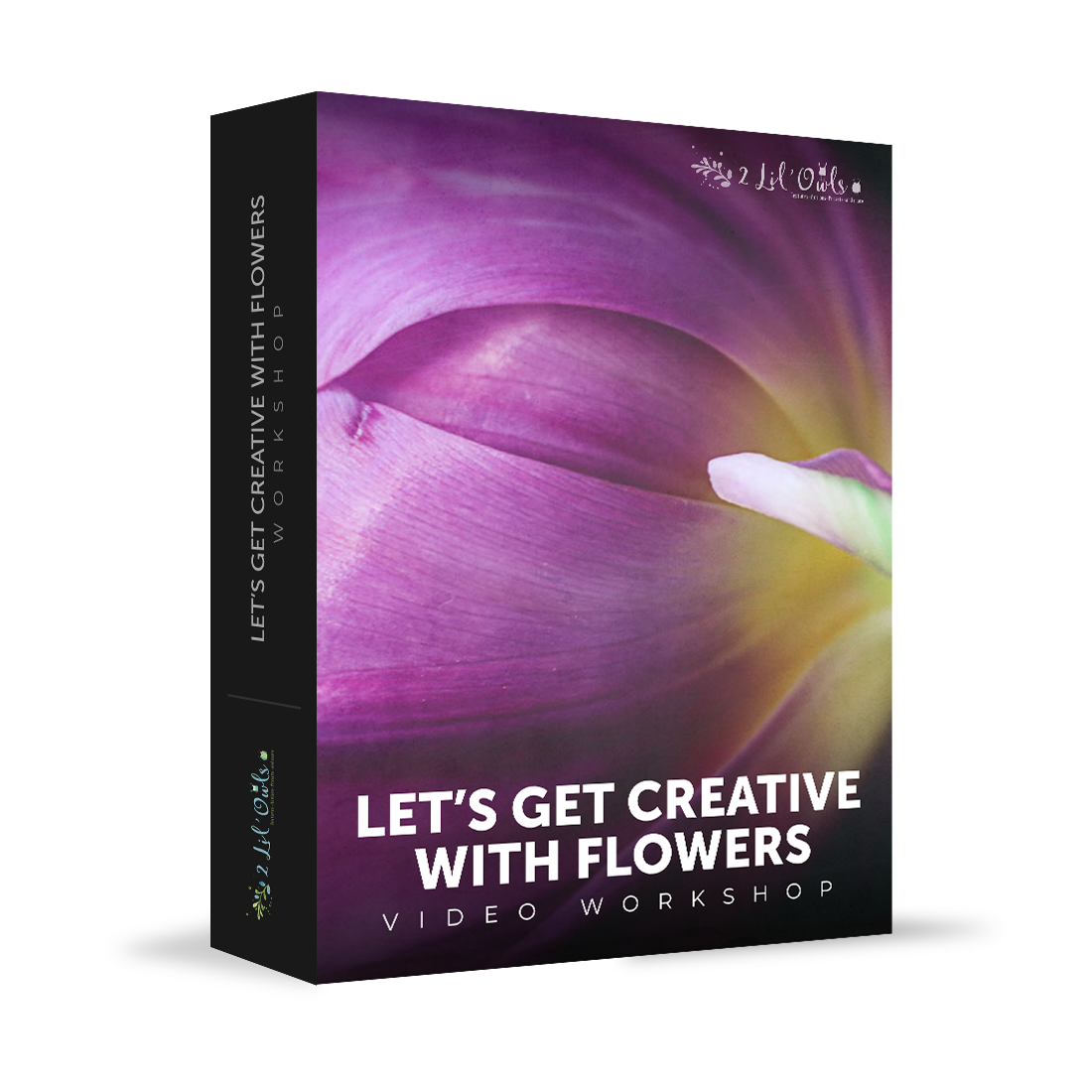 42 Videos | 8-Hour Workshop
What is it about a flower that draws you in? Is it the colors? The curve of a petal? Or the tiny details you can only see if you take the time to get up close? In this workshop, you will learn to create breathtaking flower photos from a true master, Denise Love.
There are so many colors and textures to choose from when searching the garden for little beauties to photograph. In this workshop, we will focus on finding that beauty and getting creative with the way we portray it. You'll love exploring in the garden and seeing what magic awaits!
Use coupon code '100FLOWERZ' at checkout!
---
Includes 12 FREE Bonus Textures + 34 Practice Images!



This Masterclass from Denise Love teaches you the secrets to creating breathtaking flower photographs.
Use these principals on all your macro and still life photos!

The Workshop includes 12 premium textures plus 34 flower images for you to practice on!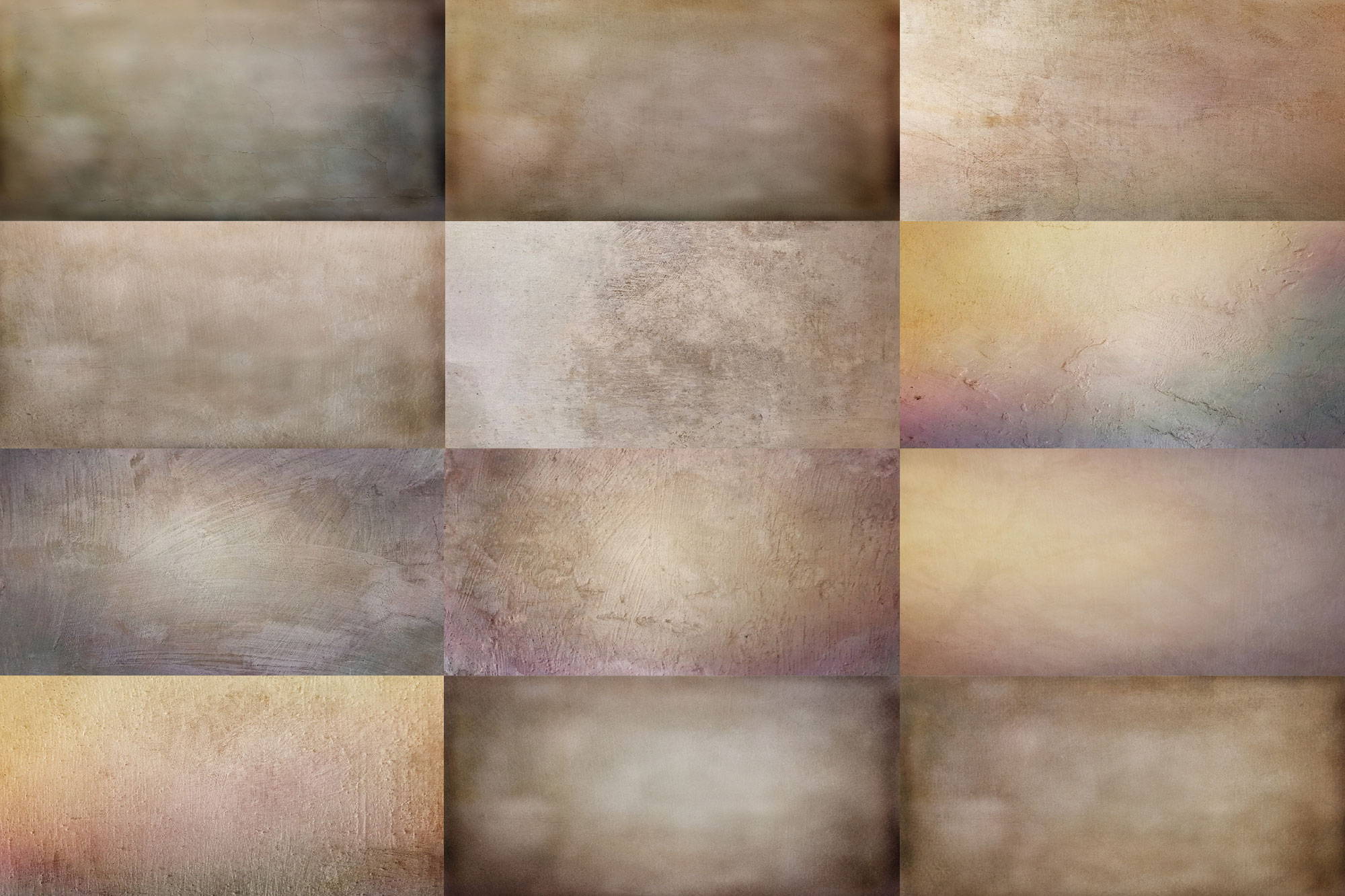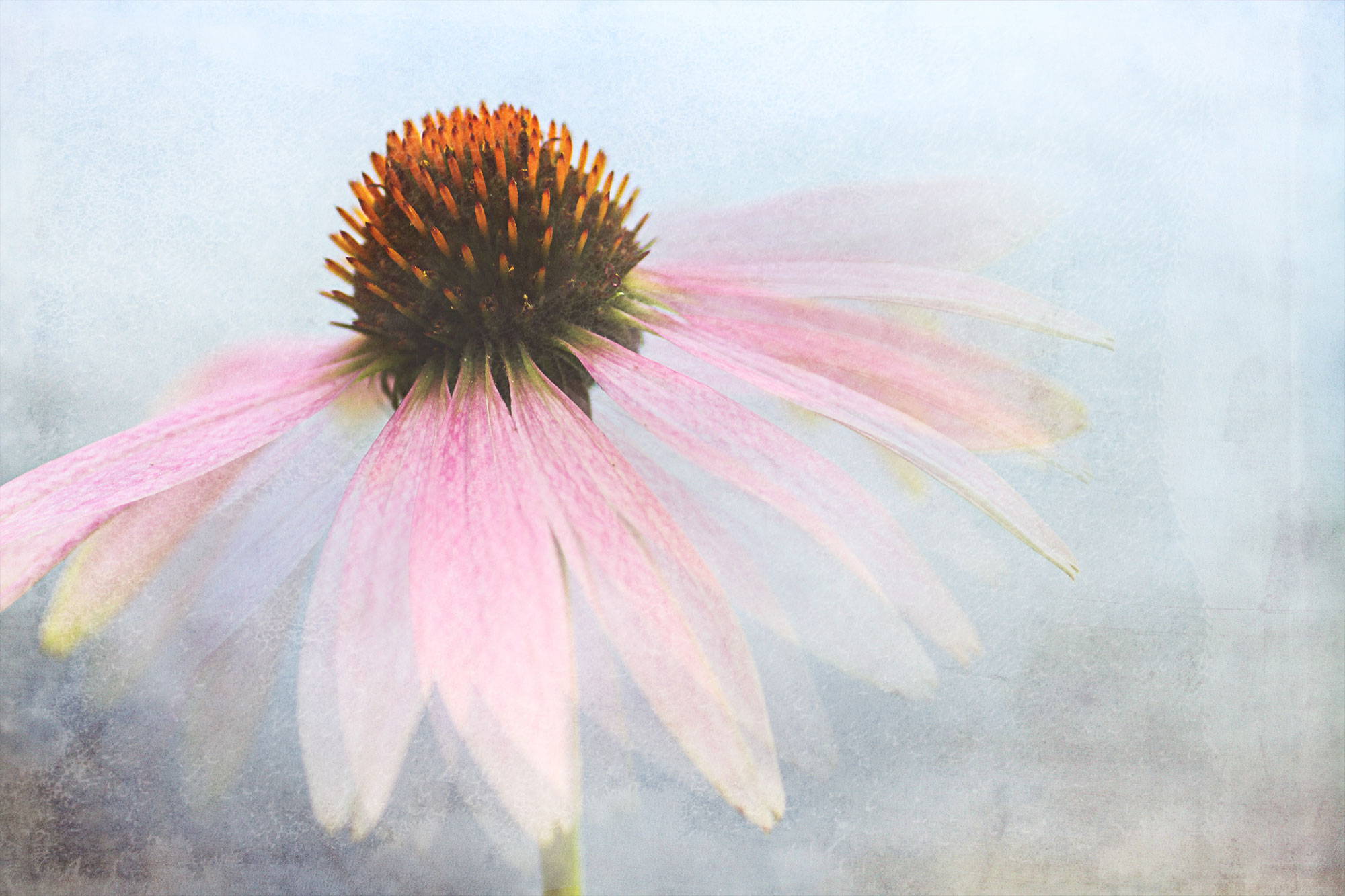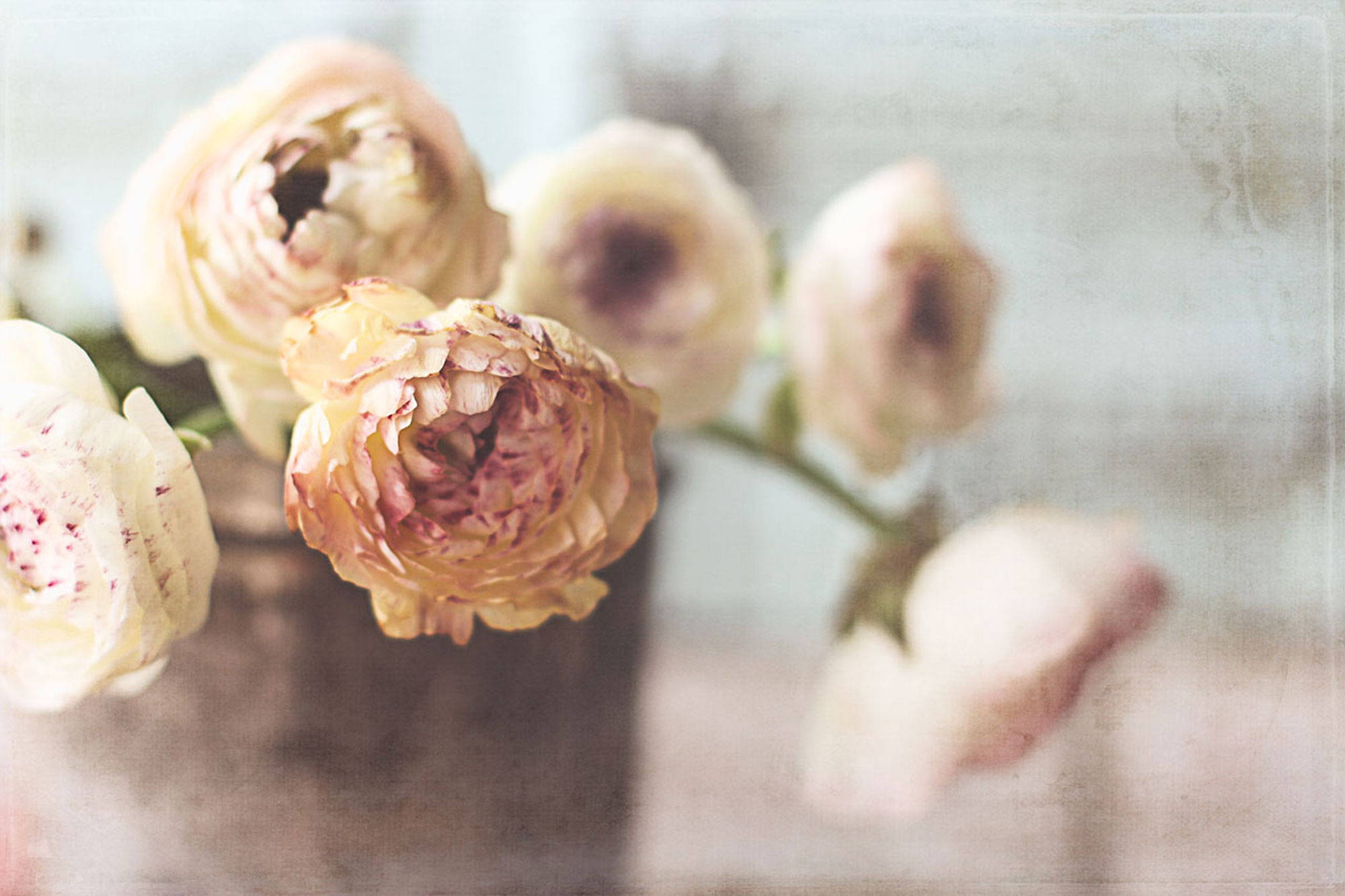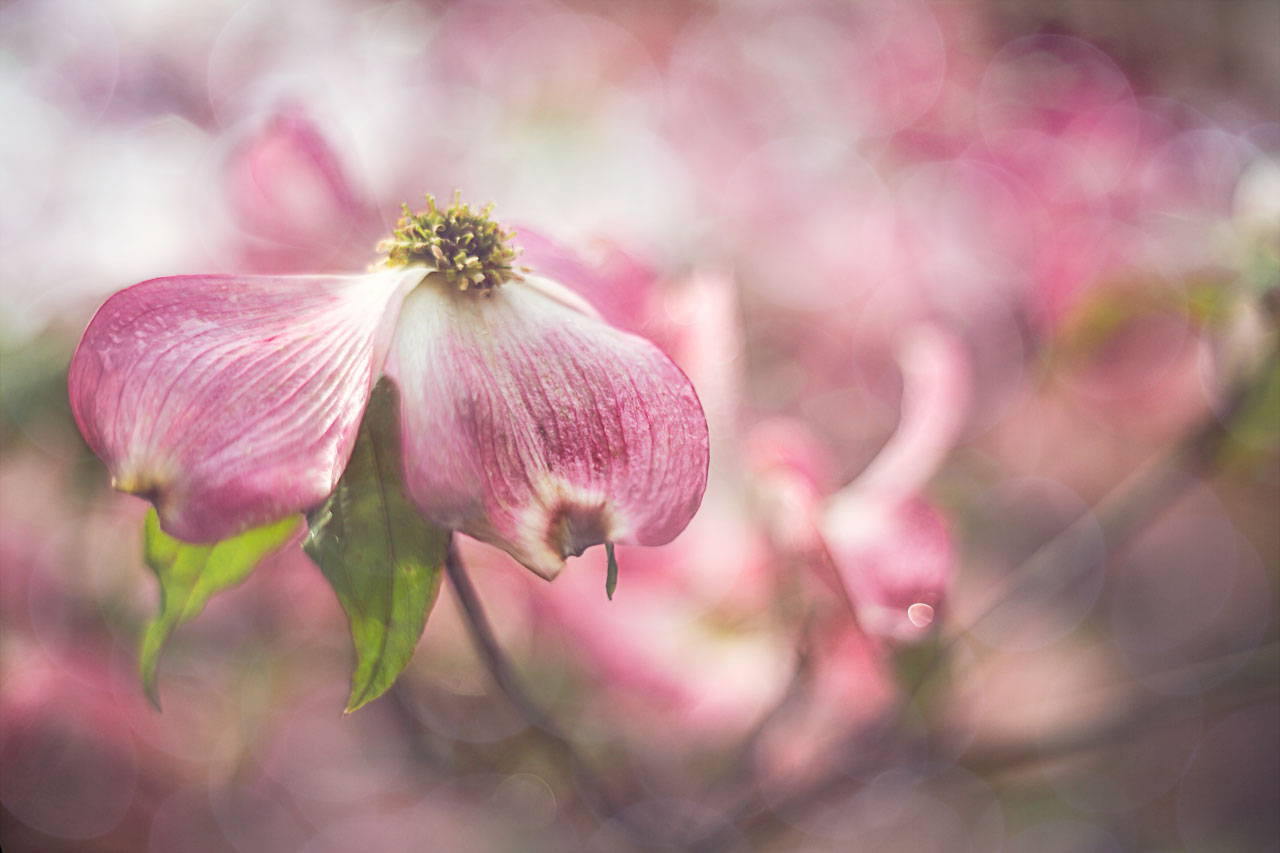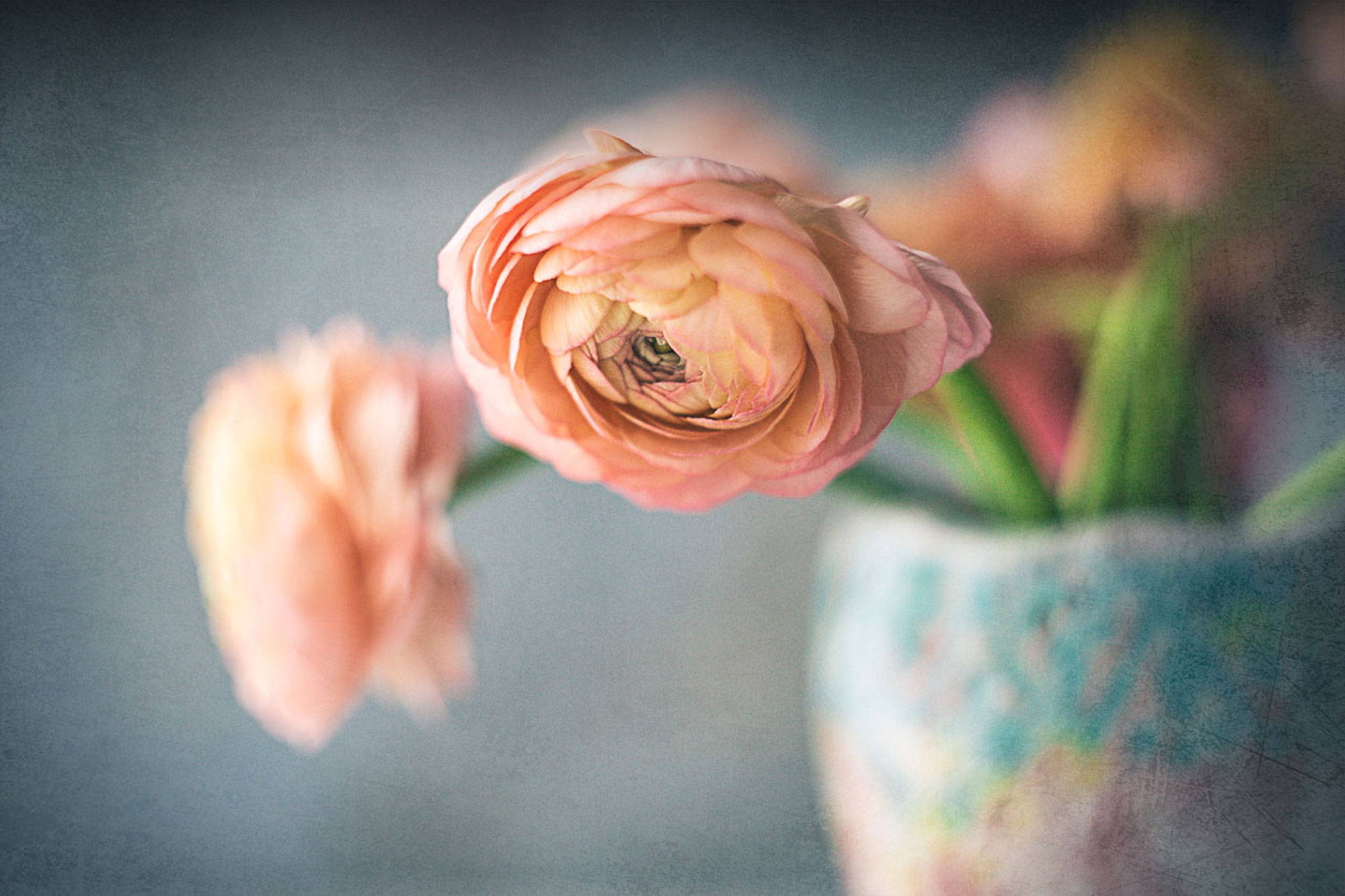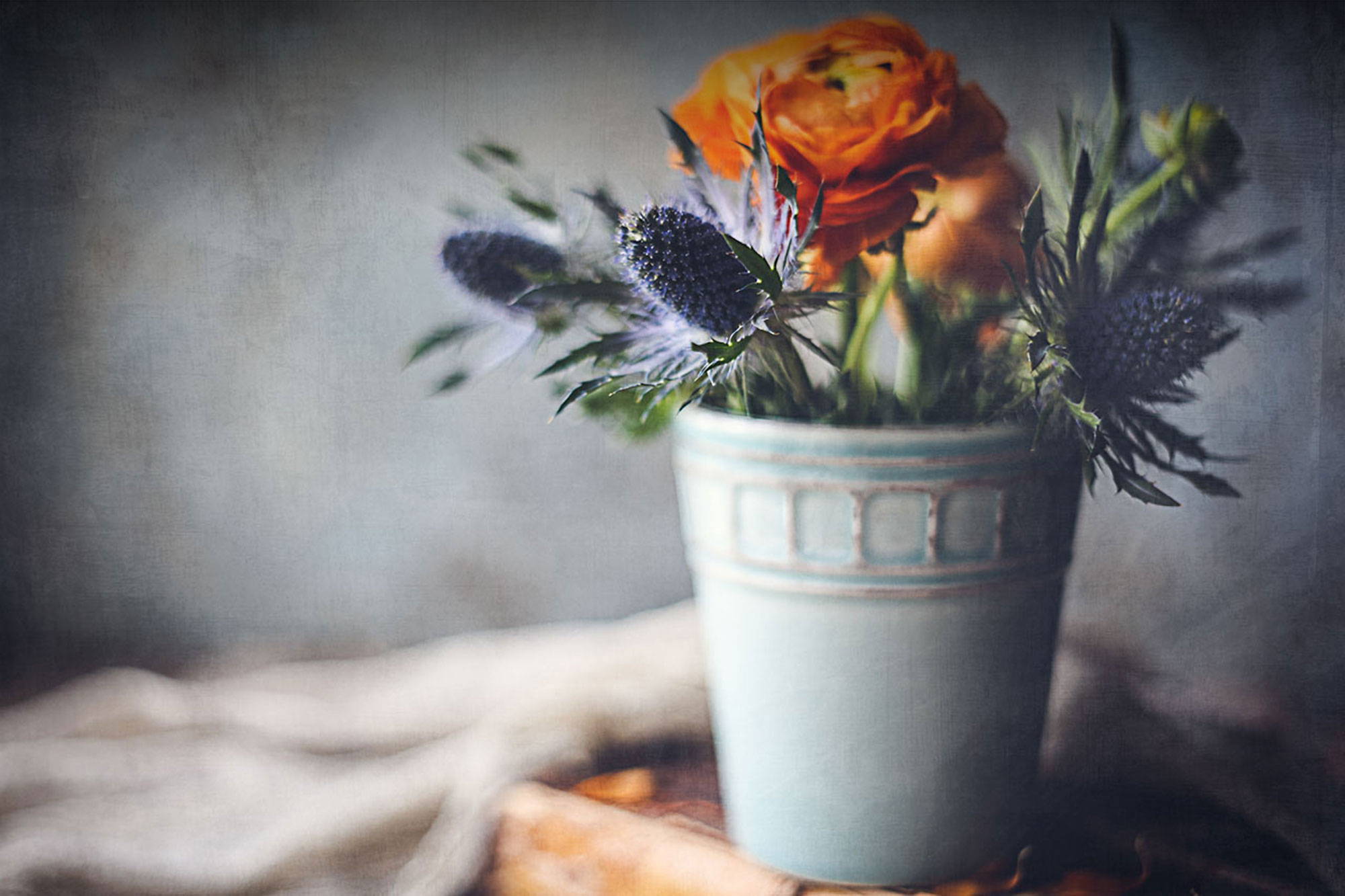 ---
Workshop Includes 42 Videos | 8-Hours Of Training

This video workshop will give you the skills to create gorgeous flower art like a seasoned professional. Just watch the preview: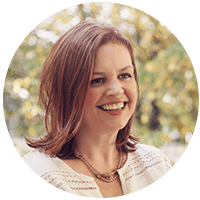 Photographer | Teacher | Artist | Creative
Denise has spent years helping creatives learn to push the boundaries with their photography. She has been published in many prominent magazines – including Artful Blogging, Somerset Digital Studio, and Somerset Life, as well as being an ongoing contributor to the Awake Students of Sebastian Michaels and Living The Photo Artistic Life.

Customers are talking about this Workshop!

"I may be hooked on freelensing I keep telling myself, Just one more shot.."
Pamela A.
"Creative Flowers Workshop. Fluttering Petals technique. This workshop has stirred something in me."
Grace B.
"My first try from the Let's Get Creative With Flowers workshop!!! So much to learn..Loving it.."
Madison R.