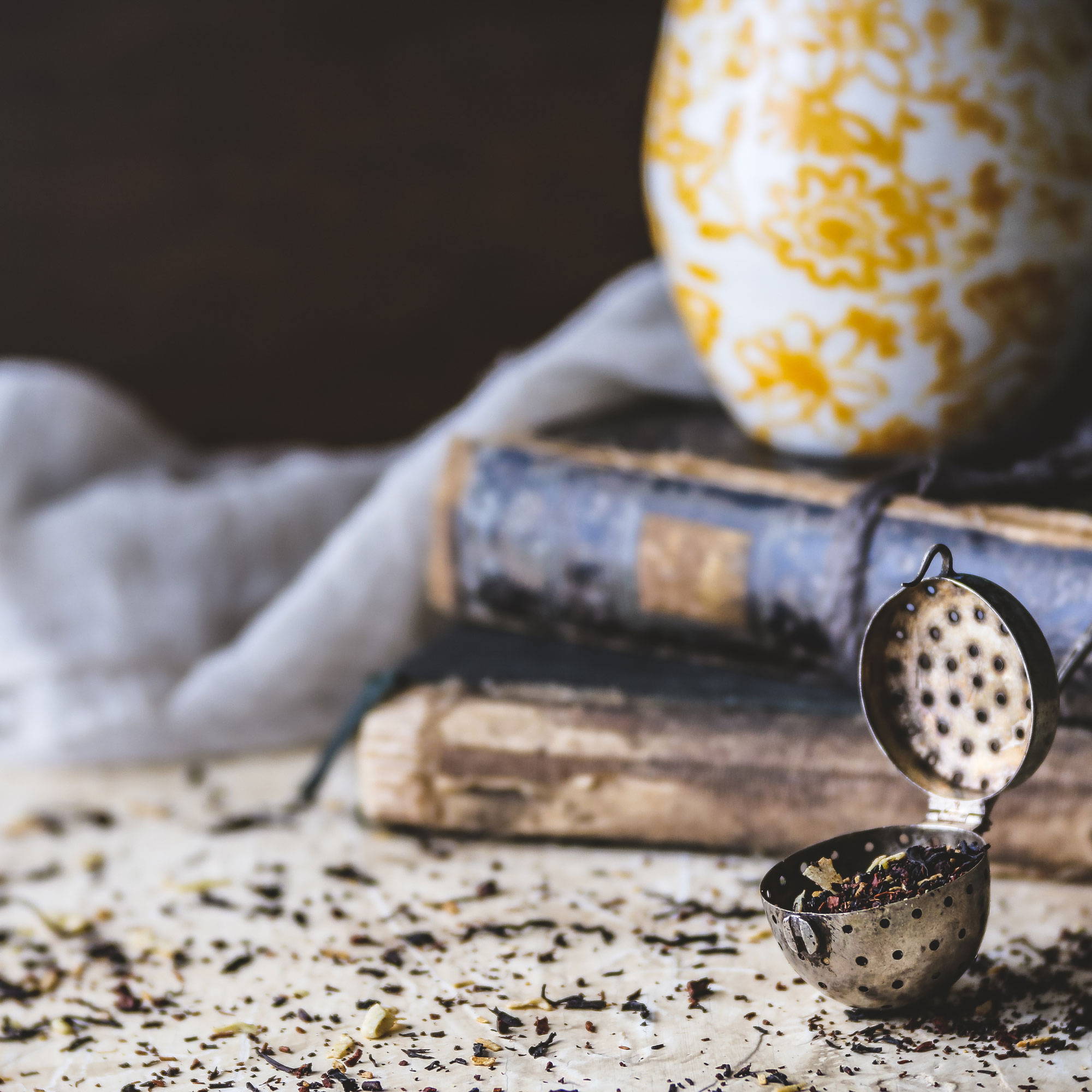 7 Videos | 1-Hour Workshop
This mini-masterclass includes both video and written information designed to get you COMPLETELY COMFORTABLE working with Art Resin, and give your prints a PROFESSIONAL, HIGH-GLOSS MIRROR FINISH that's ready-to-hang.

After experimenting for years with different resins, I'll show you the only resin I now recommend for its superior non-yellowing qualities.
There is no charge for shipping as this is an online video course.
Workshop Includes 7 Videos | 1-Hour Of Training

Learn how to work with Art Resin to give your prints a professional, high-gloss mirror finish that's ready-to-hang!