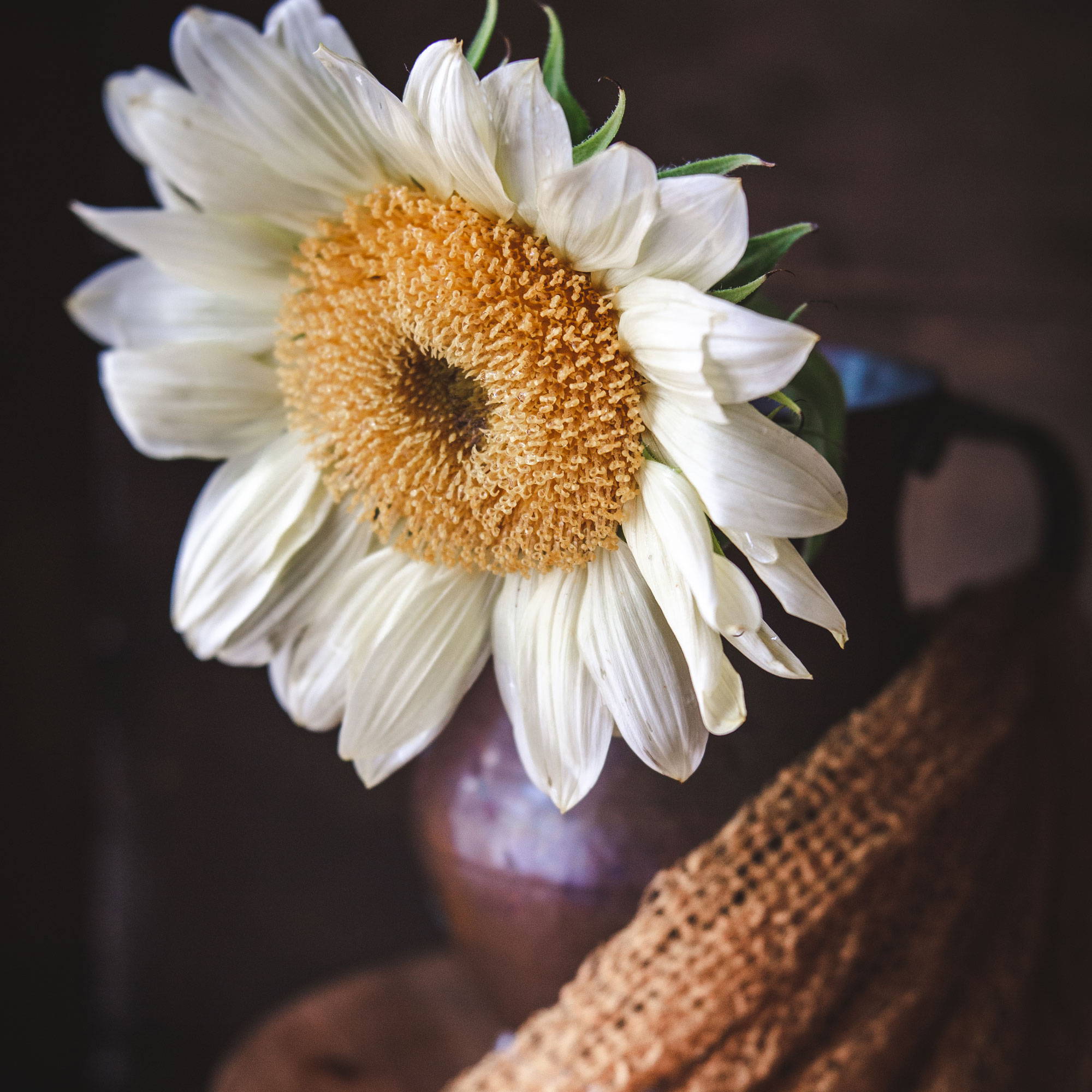 42 Videos | 8-Hour Workshop
Tap into flowers' natural beauty. You'll love exploring and shooting in the garden and seeing the magic that awaits!
Workshop Includes 42 Videos | 8-Hours Of Training

What is it about a flower that draws you in? Is it the colors? The curve of a petal? Or the tiny details you can only see if you take the time to get up close? In this workshop, we will focus on finding that beauty and making it into a magical image.