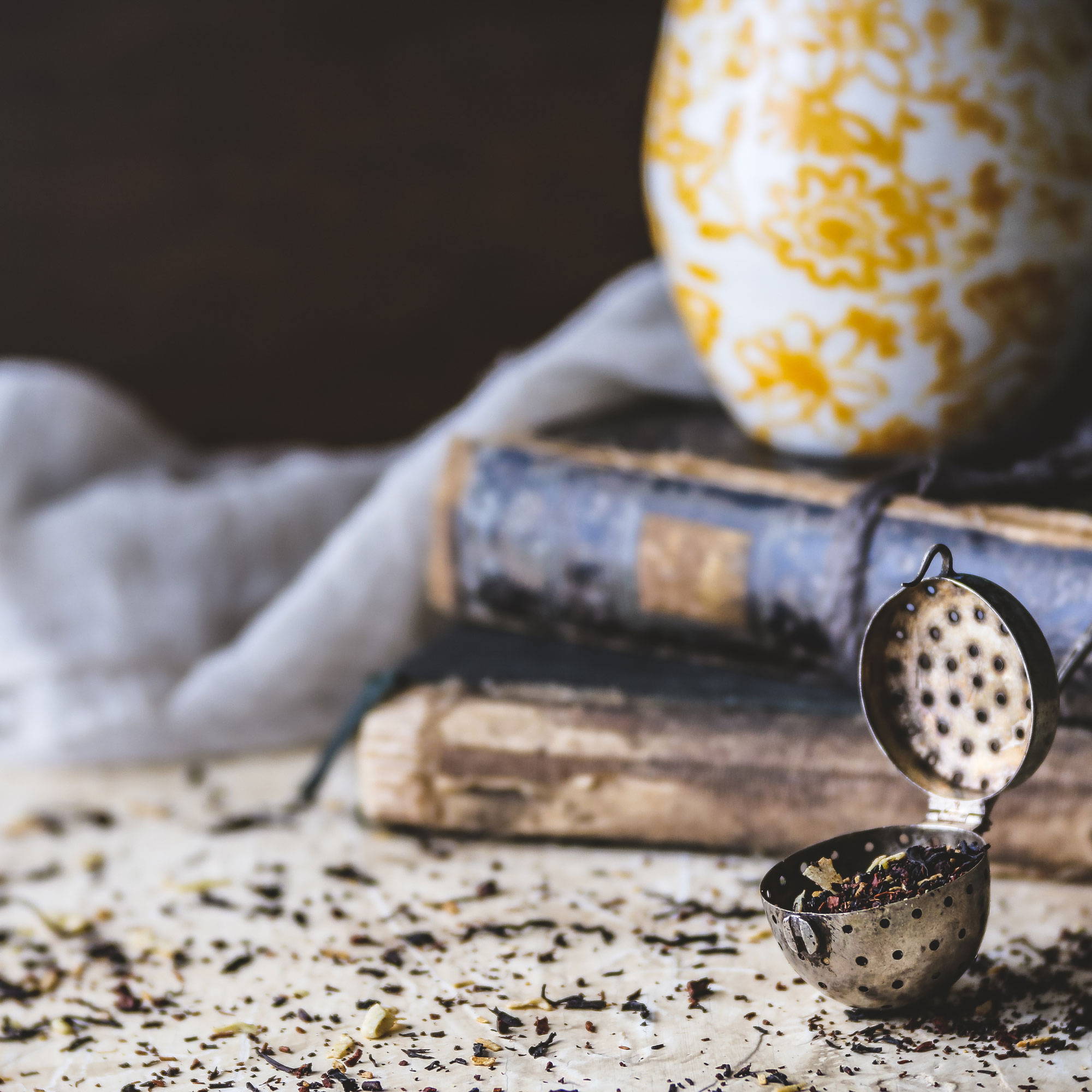 15 Videos | 6-Hour Workshop
Break through artistic boundaries by learning how to master the use of color when shooting and post-processing.
There is no charge for shipping as this is an online video course.
Workshop Includes 15 Videos | 6-Hours Of Training

Includes 6 hours of video plus valuable written information. This workshop is very shoot-centered with lots of content and ideas to help you make color an extraordinary component in your photography.