LenLab Retouching Actions™ for Photoshop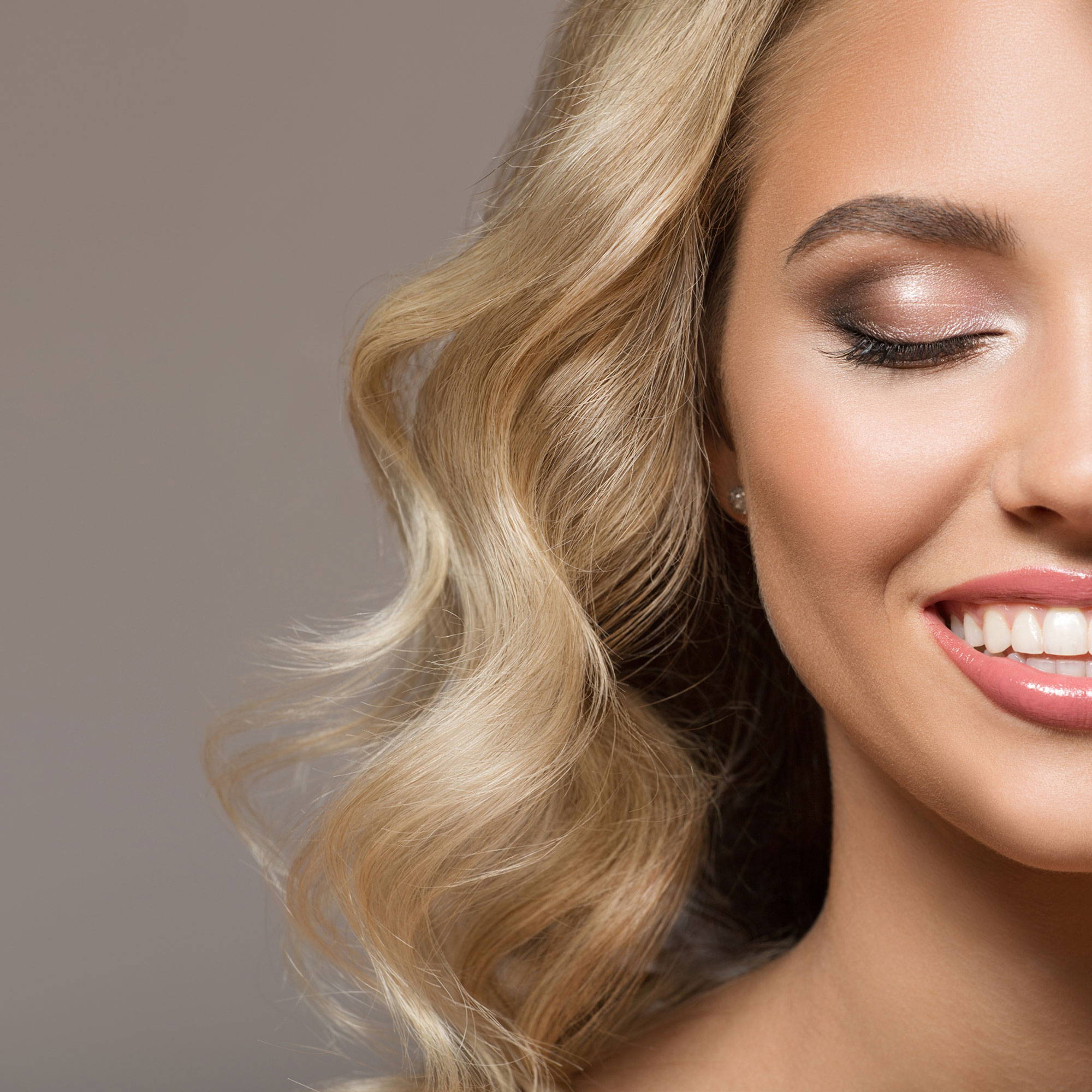 LenLab Retouching Actions™ for Photoshop
This is the very best portrait retouching action set! LensLab™ easily takes you though the highest quality professional techniques to portrait retouching. These actions include:
Fool-Proof Frequency Separation
Balance Light & Color
Red Skin Reducer
Face Glow
Perfect Lips
Perfect Cheeks
Perfect Eyes
Finishing Filters
Rembrandt Color Tones
Video Tutorial
Requirements: LensLab™ works on both Mac and Windows and requires the current version of Adobe Photoshop v19-21.
With easy-to-use actions, LENSLAB Retouching Actions eliminate the guesswork when retouching your portraits. Simply click each action and see your portrait come to life!