Exquisite textures turn images into works of art.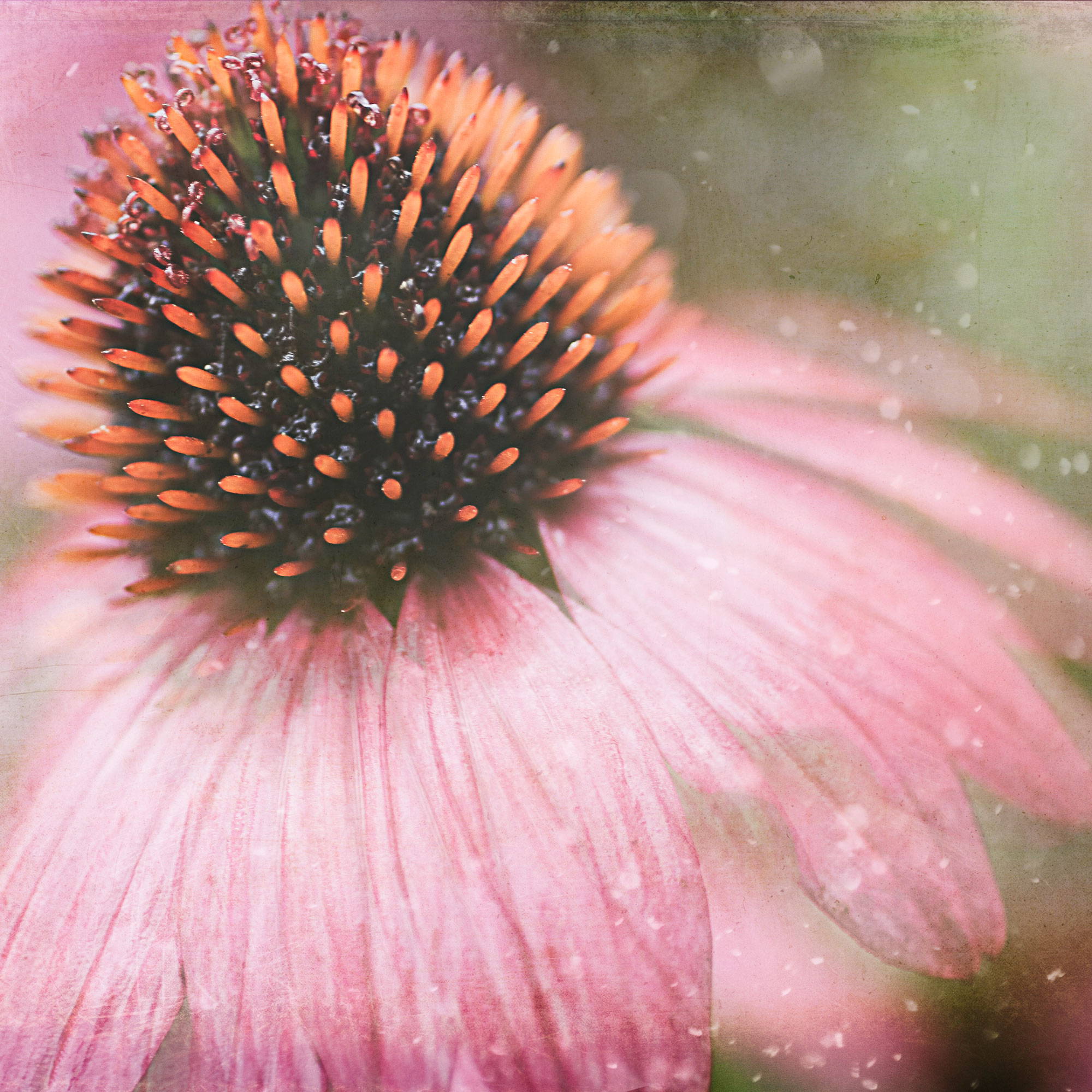 This exquisite bundle includes 10 sets of hand-painted textured backgrounds each containing 30 high-resolution images from the multi-award winning artist, Denise Love of 2 Lil Owls.
These textures are an amazing complement to Sean Archer's Portrait Master™.
Each texture is chock-full of beautiful details and subtle colors. Perfect for adding interest and turning any photo into a work of art.
The textures are created from real, hand-painted, antique materials and canvases that have been combined together and digitized with the highest quality. They are in and of themselves, little pieces of art.
Over 1.8 Gigabytes of the most elegant textures that are perfect for pushing the boundaries of your photography and helping you create something uniquely yours.
6 Tutorial Videos Included! - Over 30 minutes of the best tips and techniques on how to use textured backgrounds.
---
Take a close look at these amazing textures!
Each one is the highest quality, high-resolution JPEG (6000px x 4000px)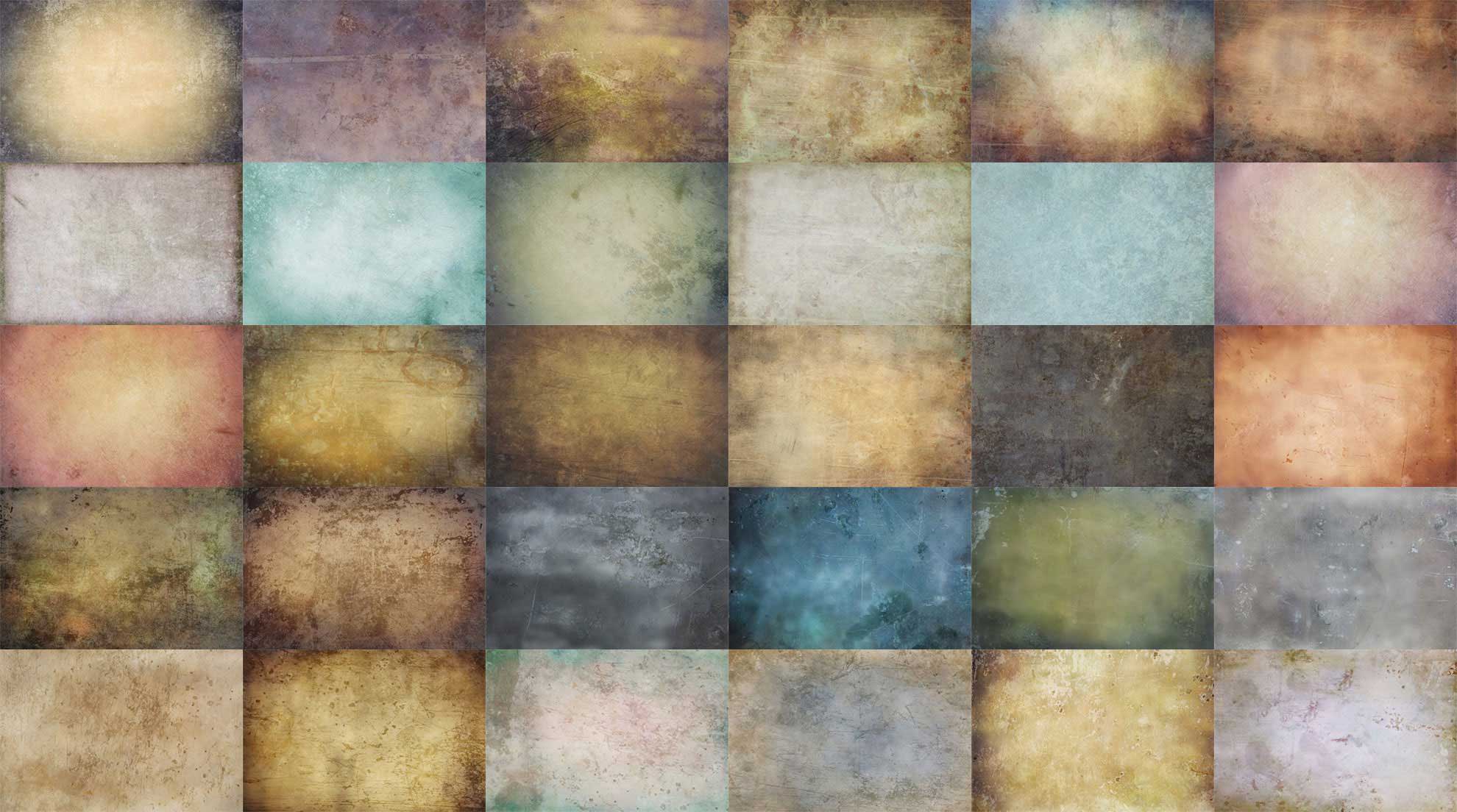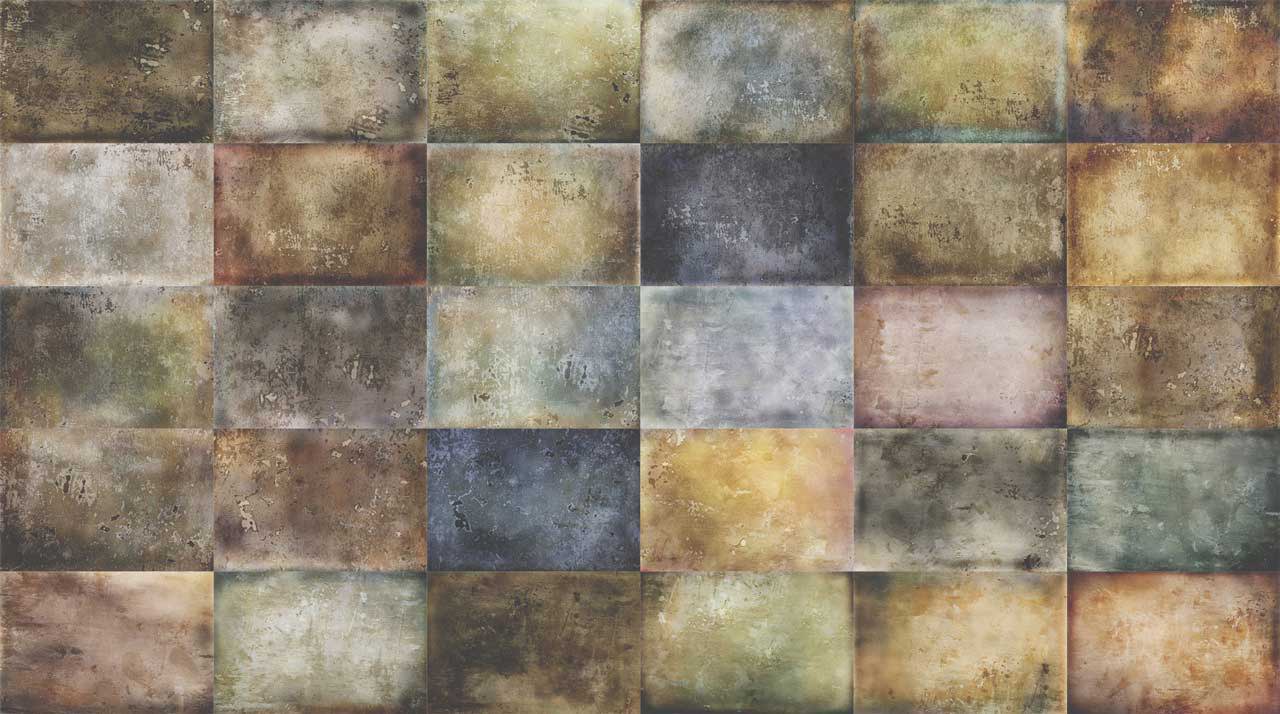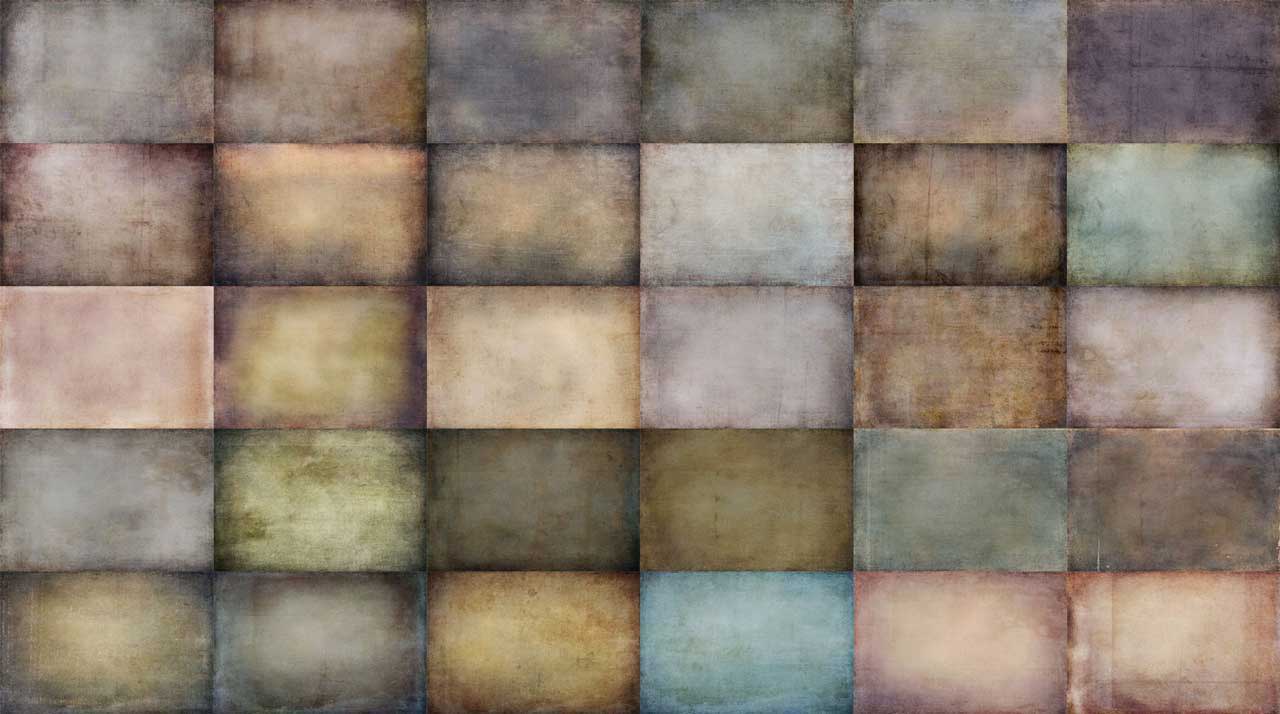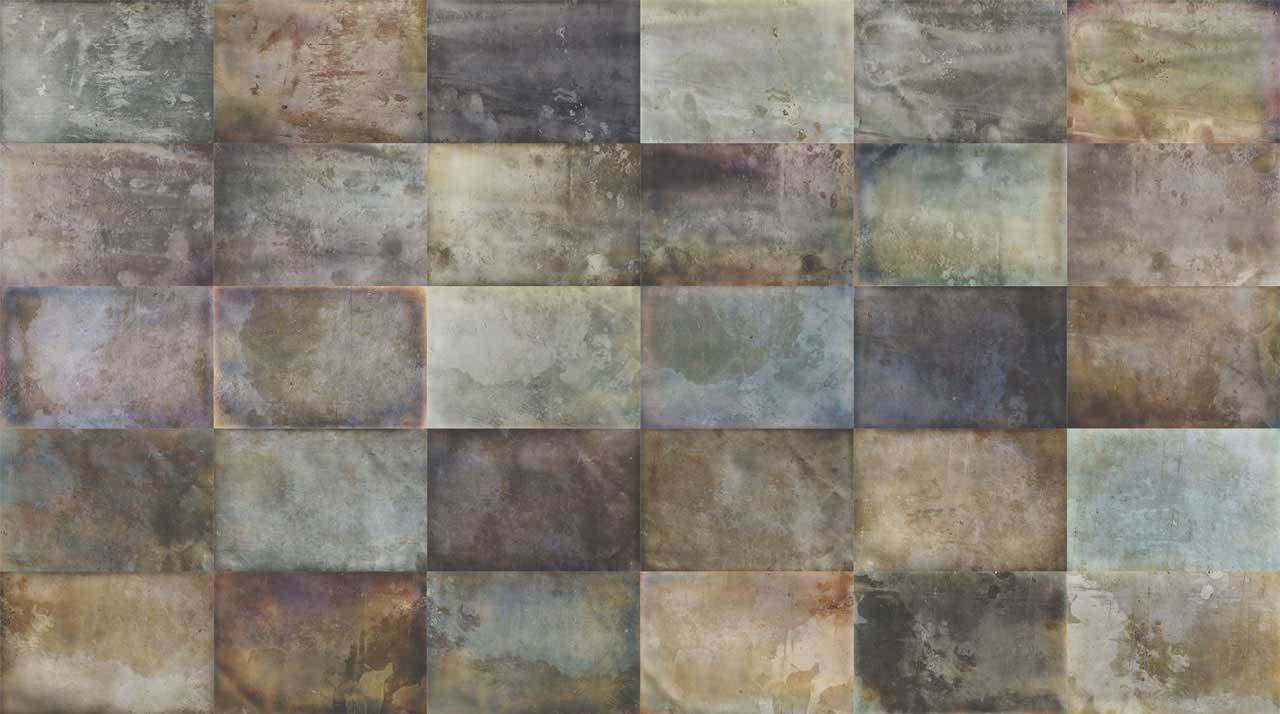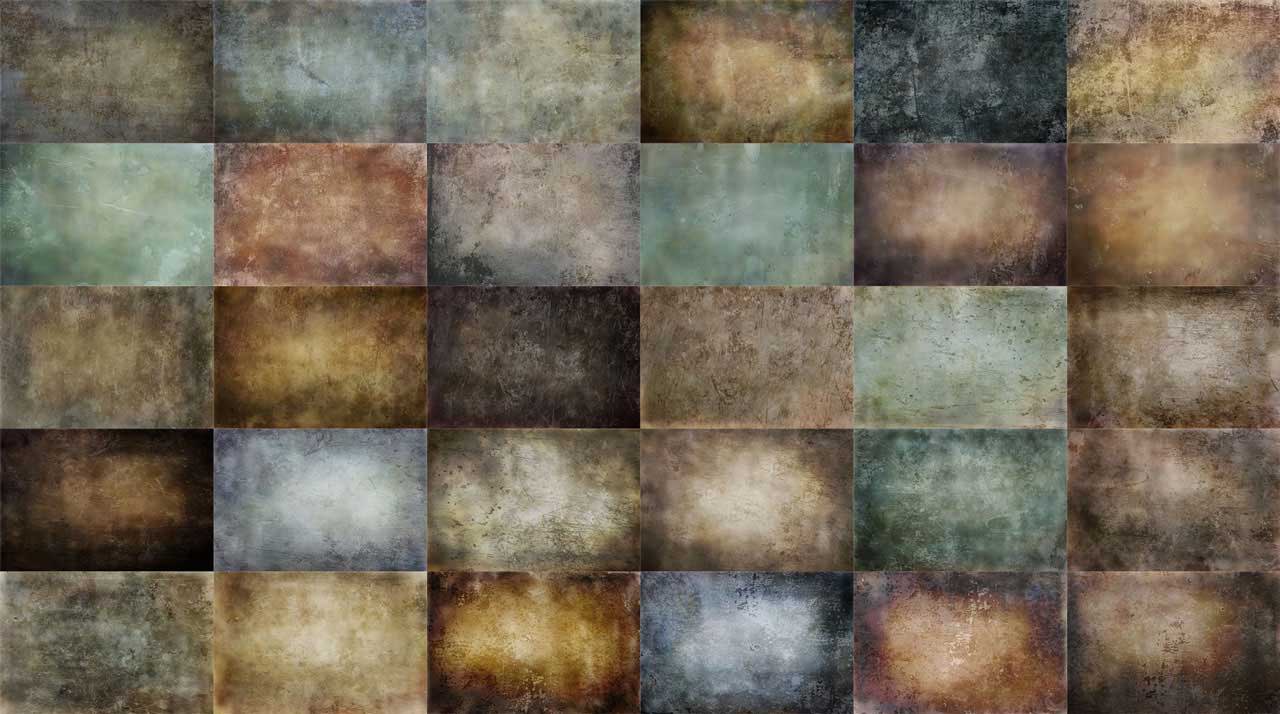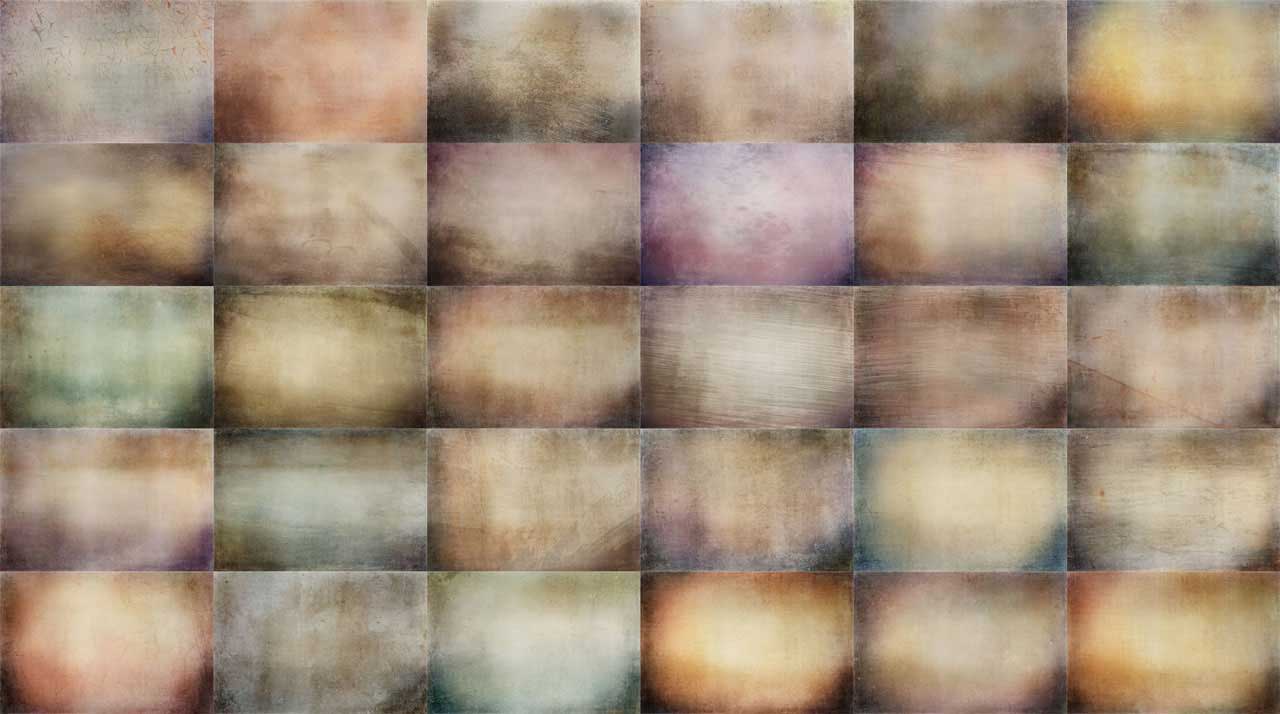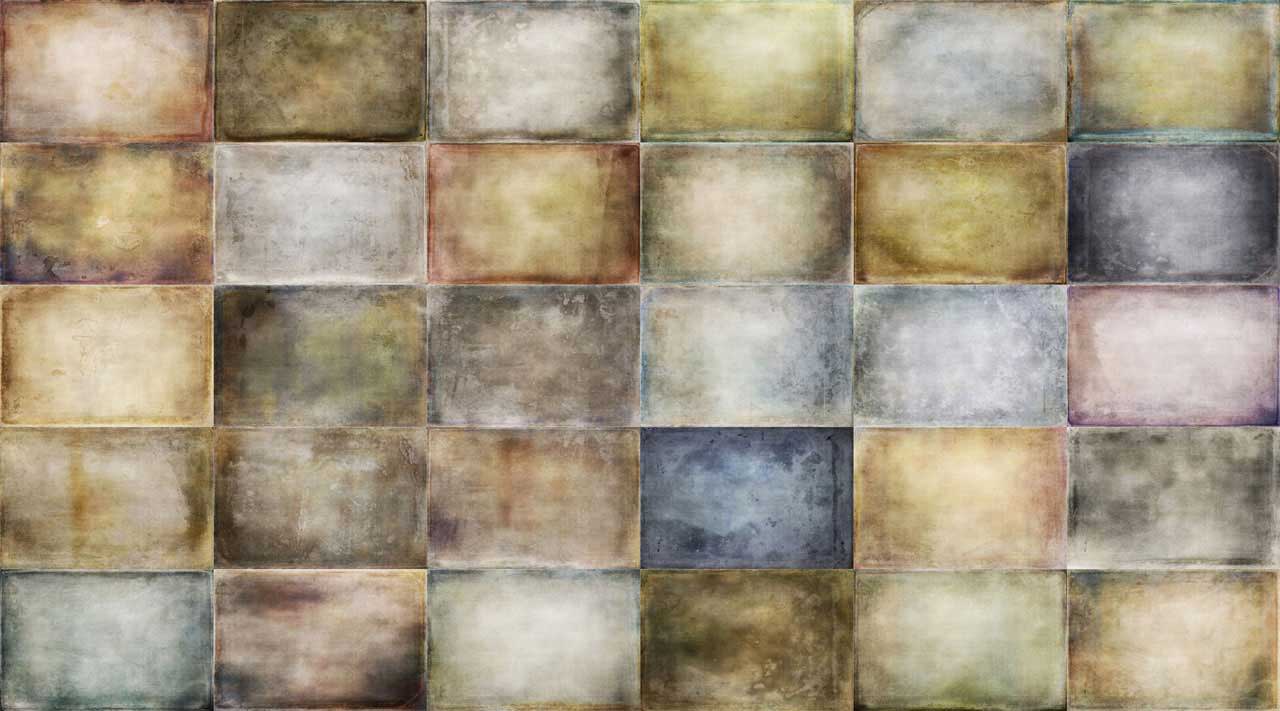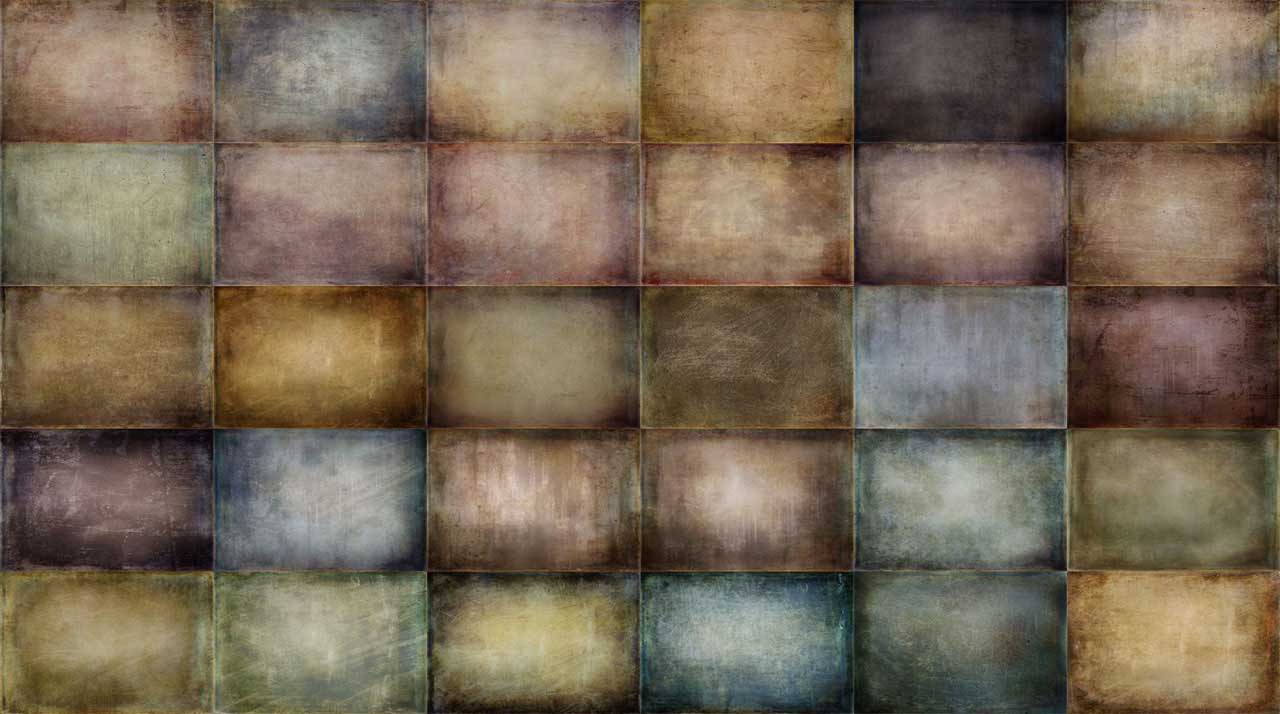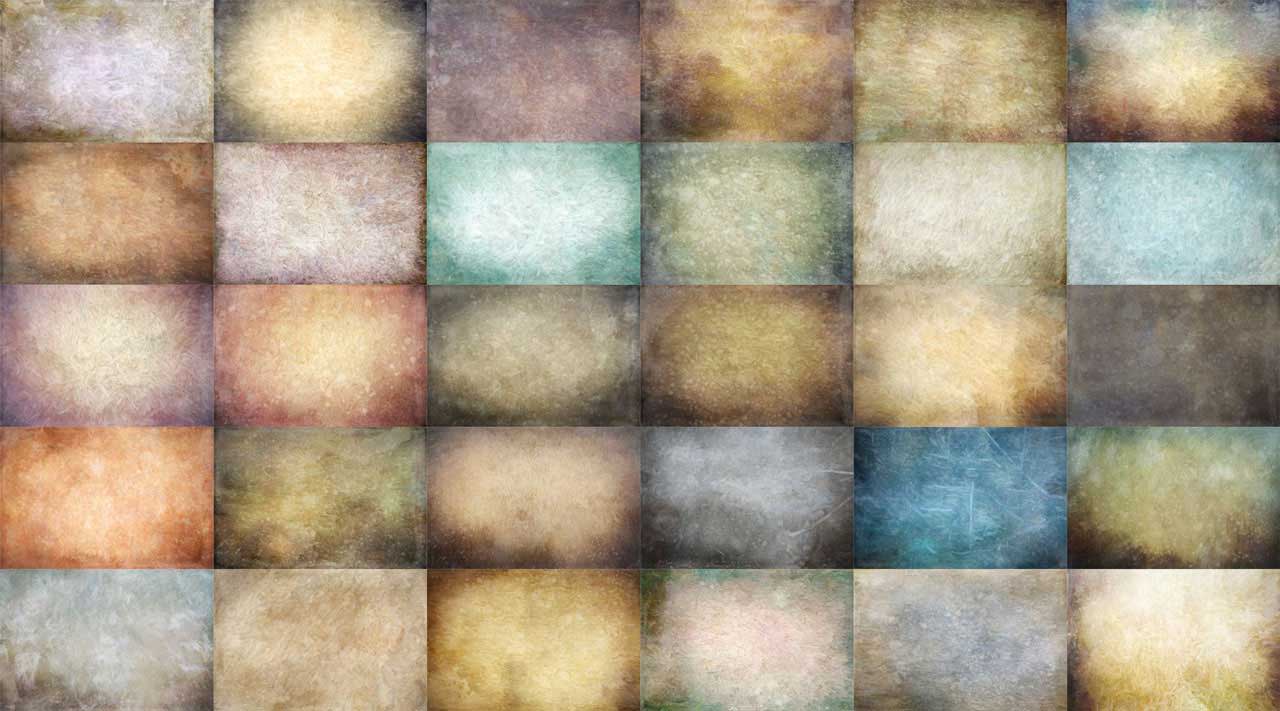 Thanks for creating all these yummy textures and workshops! I remain in awe of the continued breadth and quality of your work! This has been a fantastic investment for me.
– Maryanne
Thank you so much! Denise's textures are my absolute favourites and I use them in most of my work.
– Carol
Love this set! And am so ready to use the workshop tutorials …gonna try and get a few of them done for my first show! I think they will be a hit!!
– Janice